GOAT for KCZD's "PAWsitive Impact Challenge!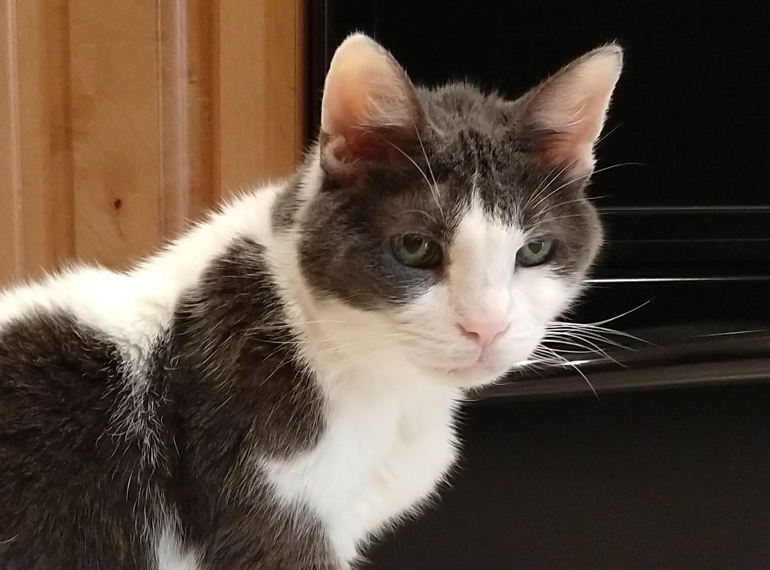 GOAT supports KCZD's PAWsitive Impact Program, will you help her reach her goal?
$1,145
raised by 5 people
$750 goal
While GOAT wasn't a KCZD alumni she received a lot of attention and care from loving KCZD volunteers after she was diagnosed with lymphoma. She passed in 2019 where she met Rockette (a KCZD alumni) and has since been joined by 3 more special cats that touched my soul and will be in my heart forever; Bindi, Morris, and Anisette.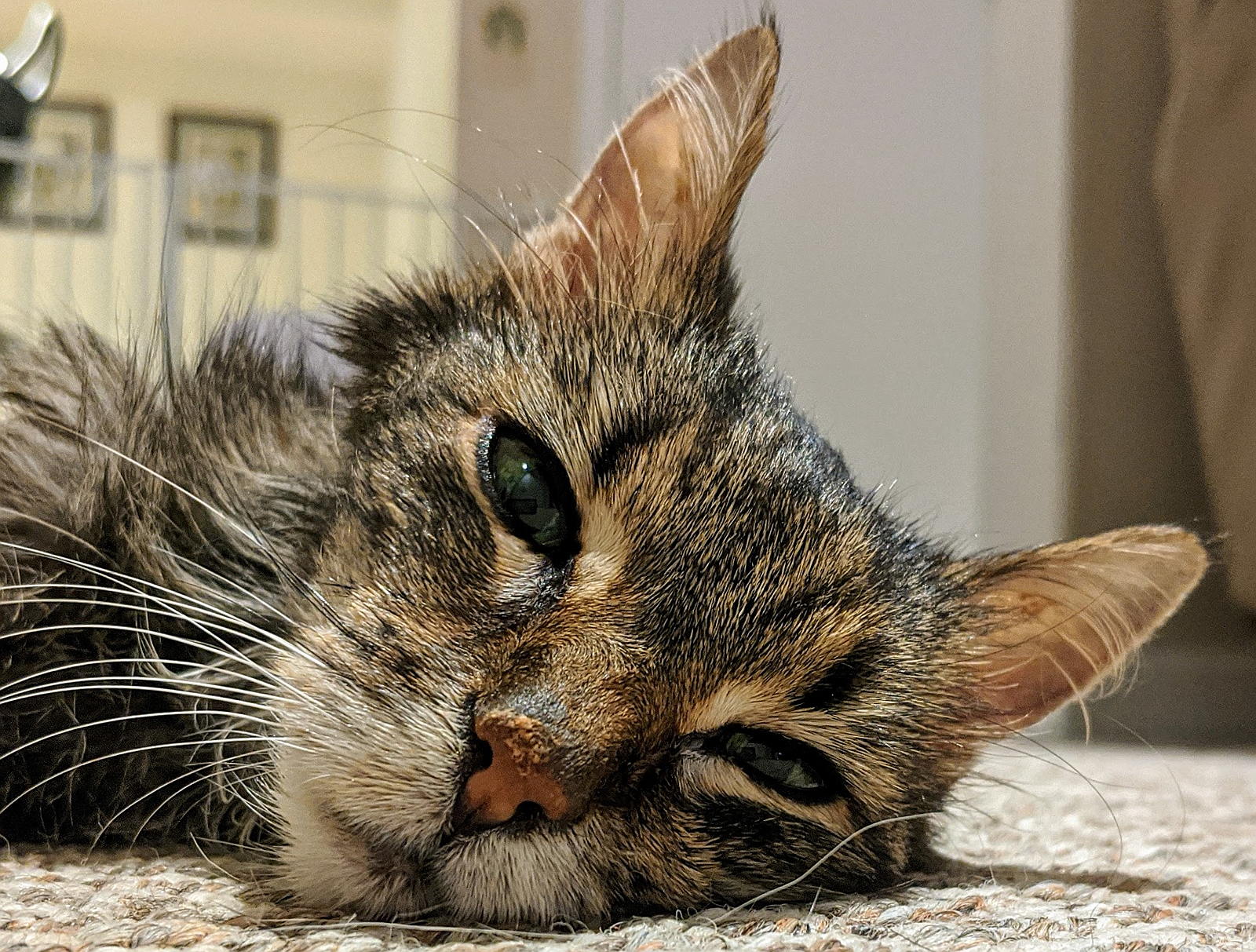 During KCZD's 11 years in operation they have saved over 1,800 animal lives. In 2020, despite the impact of COVID-19, KCZD took in 272 animals to help find their forever home and our Population Control program helped 44 community cats and their caretakers.
Since inception, Karma Cat Zen + Dog Rescue Society understood the value of community involvement with respect to animal welfare. Developing deep ties to the community and forging partnerships was paramount to our success. In 2021, they combined all initiative into the singular focus of the PAWsitive Community Impact Program. The PAWsitive Community Impact Program touches on key areas that address animal welfare needs for communities in the Greater New Brunswick, NJ area.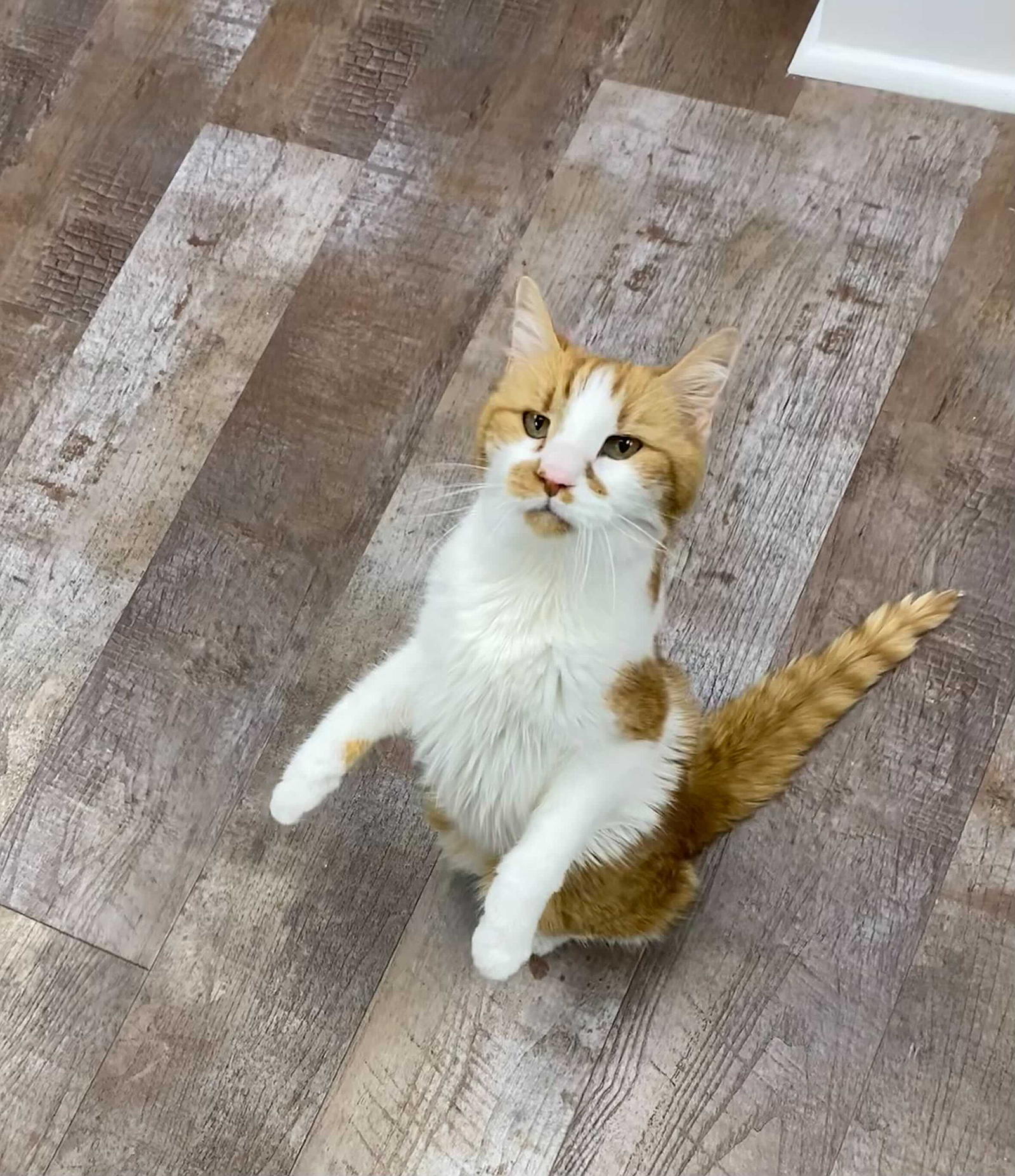 The PAWsitive program works with local shelters to help increase their save rate, participates in community events that enrich our neighbors in need and prevent feral cats from winding up in shelters buy expanding our Trap-Neuter-Vaccinate-Return initiative.
I have held several volunteer positions over the last 11 years and have seen first hand the good KCZD does! Your contribution will help save lives and support our community and a percentage of your donation goes to helping local families having difficulty caring for their beloved pets.
Please help GOAT reach her goal. My company, BPL Carbon-free Solutions will match your donation.