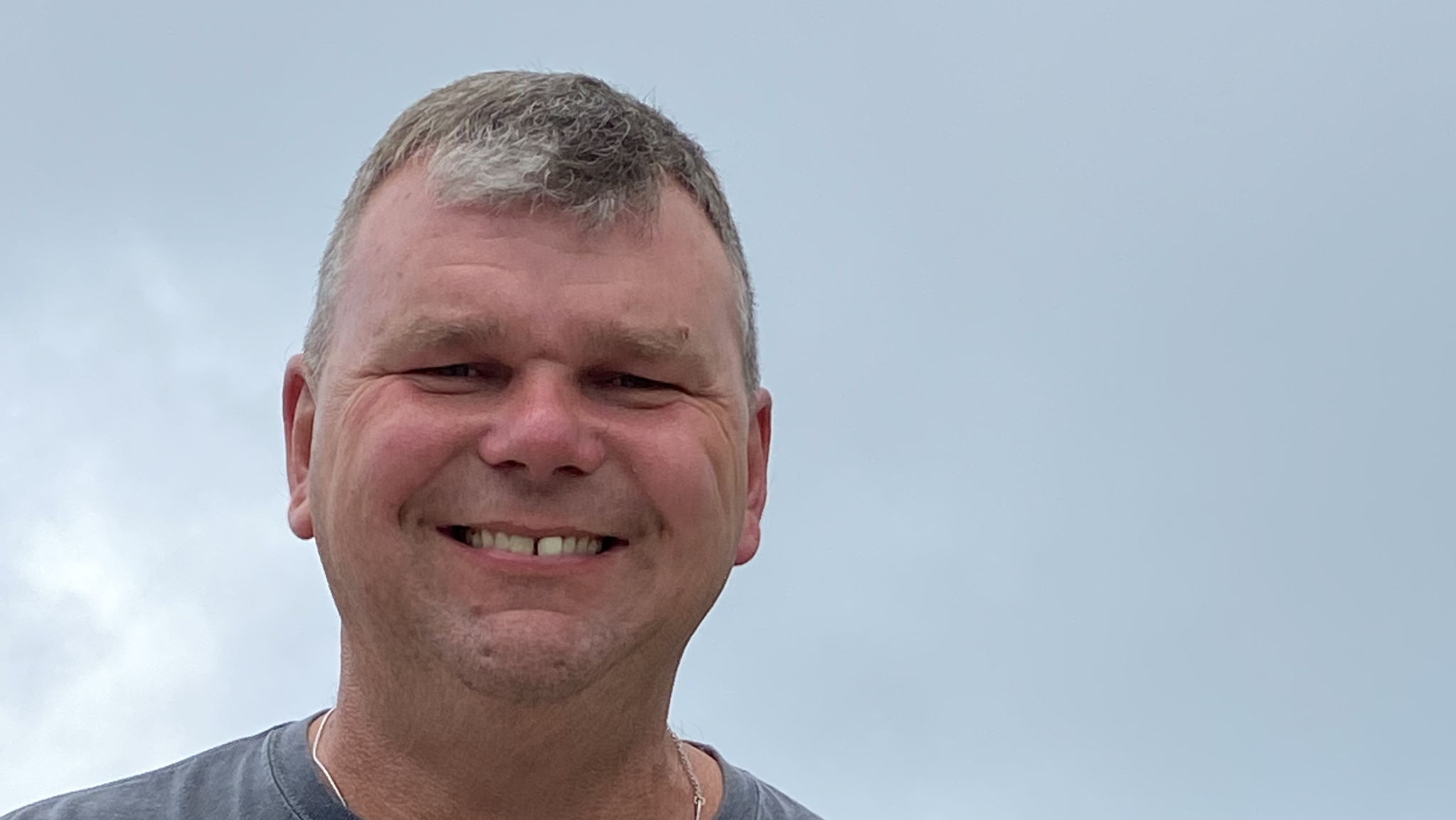 $300
raised by 3 people
$20,000 goal
Tony Wallace
Transplant Type: Stem Cell
What if you were living on borrowed time?
Tony Wallace is fighting for his life. In April 2022, he was diagnosed with C3 glomerulonephritis multiple myeloma. Unfortunately, Tony has a family history of cancer, therefore, receiving a cancer diagnosis was difficult for Tony and his family. Now doctors say Stem Cell transplant is necessary for his survival.
During this difficult time, Tony is grateful for the love and support of his beautiful wife, Donna, and their family and friends. He looks forward to recovering fully from his transplant which will allow him to enjoy activities such as traveling, playing games, and spending time with loved ones. He's ready to feel like himself again and be able to resume a more active life. But right now, he needs your help.
Unfortunately, Tony's new life comes at a very high price.
The average autologous stem cell transplant costs approximately $470,000, and that is only the beginning. Even with insurance, which covered a portion of the cost of his transplant, Tony still faces significant expenses related to the procedure.
Tony had to stop working due to his illness and transplant. In addition, he will have to temporarily relocate during his recovery, incurring substantial expenses for travel, food, and lodging, further adding to the financial strain.
You can help by making a tax-deductible donation to the National Foundation for Transplants in honor of Tony.
If you'd prefer to send your gift by mail, please send it to the National Foundation for Transplants, 3249 W. Sarazen's Circle, Suite 100, Memphis, TN 38125. Please be sure to write "in honor of Tony Wallace" in the memo line.
Thank you for your generosity!
Transplant Center: M.D. Anderson Cancer Center (Bone Marrow/Cell Treatment Center)
If you have any questions about The National Foundation for Transplants, feel free to contact the staff at 800-489-3863.