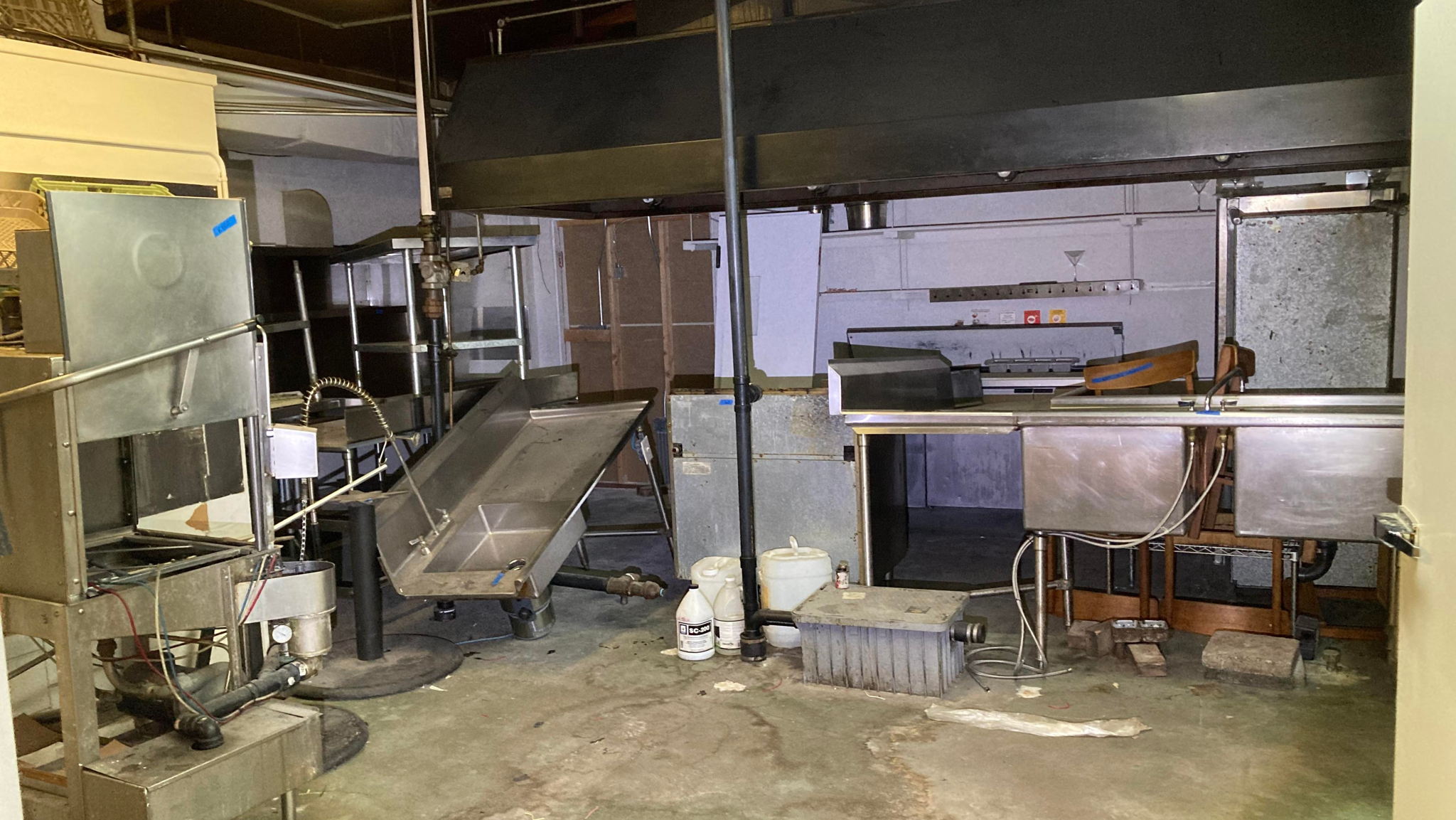 Help us build an industrial kitchen to feed the hungry
$6,099
raised by 65 people
$5,999 goal
In 2020, Burrito Brigade asked for a $20,000 grant from Community Thrives to purchase our first vehicle to support our food rescue and food box distribution at the hub located at a local church. Based on the $3000 you generously donated we made the Tier 1 goal. We received $8400 grant because of that and allowed us to purchase a 2005 Chevrolet Uplander cargo van.
In 2021 you stepped up again, donated $4600 which allowed us to receive another $8400 grant. That money and a generous donation from a donor allowed us to buy a 2015 Ford Transit van that is kept busy and full of rescued food along with the Uplander.
Burrito Brigade has many volunteers donating their time, vehicles and gas money (Thank you so much!) to move product from donors to the hub and onto recipients.
This year 2022 Community Thrives program (ACT is funded by the Gannett Foundation, the parent company of The Register-Guard), there is a very special ask.
Burrito Brigade has signed a lease on an old restaurant at 1775 W 6th Ave in Eugene. This building will allow us to consolidate all 3 projects of Burrito Brigade into one building. We will house the Waste To Taste free grocery store (the hub) in the front room with storage in a large room in the back along with storage for non-perishable goods for the Little Free Pantry project which supports over 50 neighborhood boxes. But most importantly, the building has a kitchen that will allow us burrito production in our own space. The special ask is for the community to step up again and help us renovate this kitchen which has not been used since 2015. Some of the tasks will be to replace the cooler unit in the walk-in, set up the dish washing station, clean, repair and replace the fire suppression system on the hood, replace the cooking equipment on the line with industrial units such as a 40 gallon steam kettle.
It has been an amazing 3 years of growth despite covid and your generosity has been amazing. Our mission is even stronger now and this building project will establish a food source for the food insecure and the unhoused community and beyond.( beyond what???)
Burrito Brigade is asking for your help to raise $5999 (to stay in Tier 1) to qualify for another $8400 grant. Please give what you can as every dollar counts.