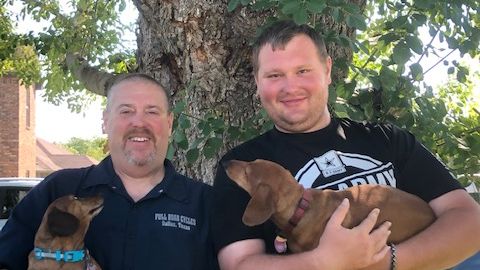 $15,948
raised by 48 people
$150,000 goal
Update #7
Update posted 3 months ago
Bike Run Fundraiser 08/26/2023.
Thank you to The Templar Knights of NY for hosting and leading the ride. 
Thanks to POCONO MTN JAM CO for supplying live music and MC services.  
We also need to shout out to Donna Mulvaney for coordinating the event.
Also, a BIG THANK YOU to all the family, friends, neighbors and complete strangers who worked to make this event so successful.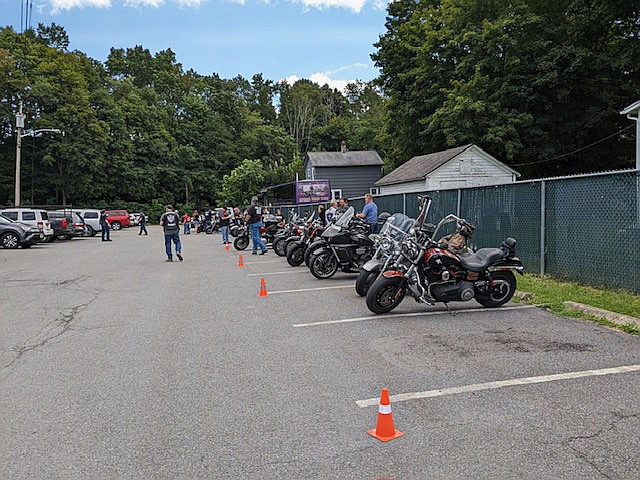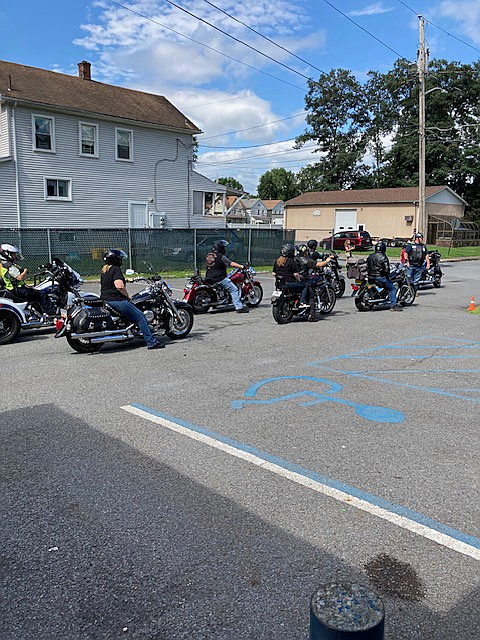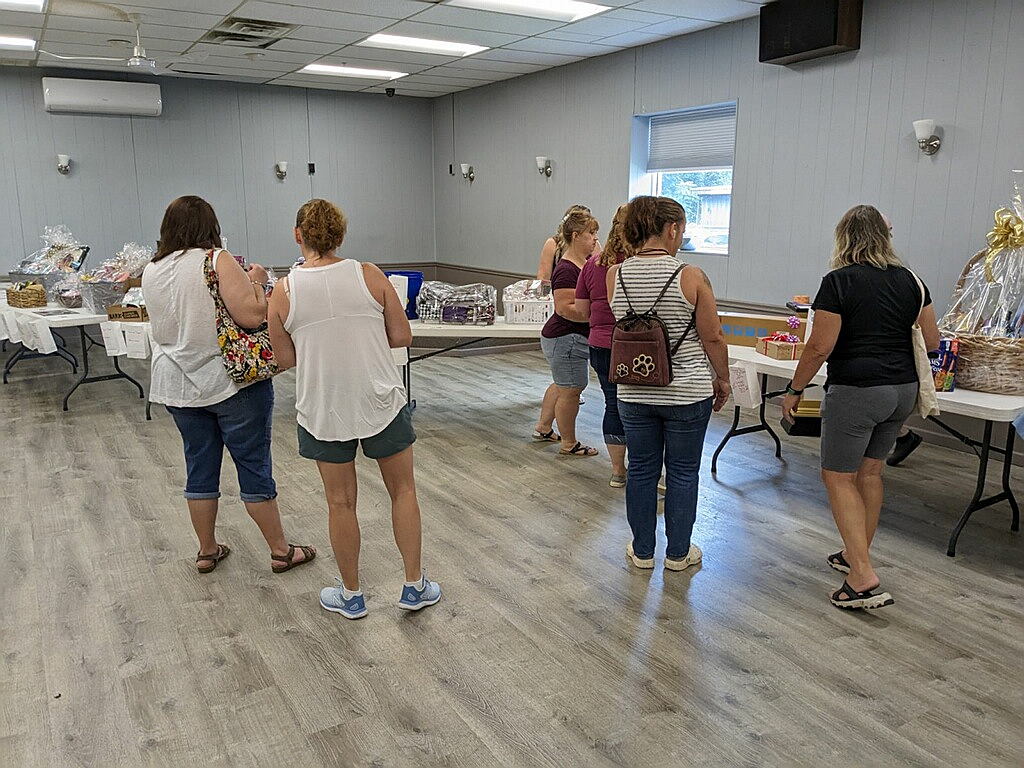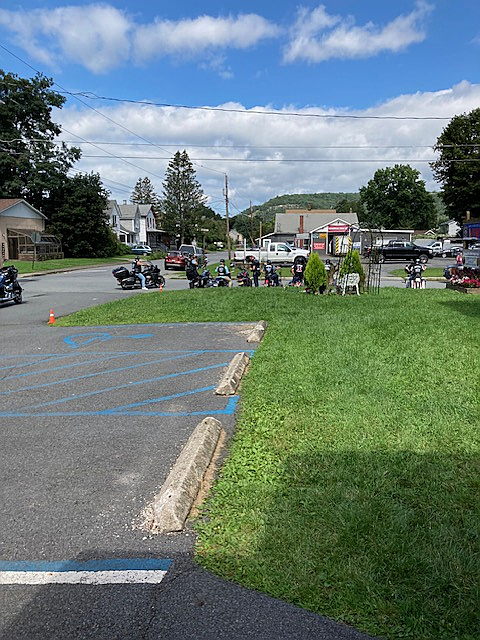 Businesses that Donated Goods or Services to Bike Run Tricky Tray
NY Giants                            
NY Jets                 
NAPA in Milford
Starbucks            
Ray's Auto           
Chipotle
Skyland ice Rink 
Bark Box
Wawa                   
MT Nest Restaurant & Bar            
Daily Grind          
Top Nails (Middletown NY)          
Buzz Cut & Salon                              
True value garden bask
Jake way back burgers   
ProjectorScreen .com      
We will never be able to thank everyone enough for their support. 
Russell Bavelaar
Transplant Type:   Heart
What if you were living on borrowed time? 
Russell Bavelaar is fighting for his life. In December 2021, he was diagnosed Congestive Heart failure. Sadly, Russell has a family history of this type of condition on both his mother and father's side. He continued to live with his illness until recently when his health took a turn for the worse. Now, doctors say a heart transplant is critical for his survival. 
During such a challenging time, Russell is thankful for his family and friends. He wishes they did not have to be so concerned about his health, but he is grateful for their love and support. Before his health began to decline, he enjoyed traveling, camping and off-roading with his son, but these days, his activities are quite limited. He looks forward to the transplant that will allow him to be healthy enough to spend many more years making memories with his loved ones, but right now, he needs your help.
Unfortunately, Russell's hope for a new life comes at a very high price.
The average heart transplant costs more than $1 million. And that is only the beginning. Even with health insurance, which will cover a portion of the cost of his transplant, he faces significant expenses related to the surgery. For the rest of his life, he will need follow-up care and daily anti-rejection medications. Post-transplant medications are very expensive, and they are as critical to his survival as the transplant itself.
Because Russell must travel to the transplant center for evaluations and doctors' appointments, he incurs substantial expenses for each trip. When he receives his transplant, Russell will have to stay near the hospital during recovery, adding to the financial strain.
You can help by making a tax-deductible donation to the National Foundation for Transplants in honor of Russell.  
If you'd prefer to send your gift by mail, please send it to the National Foundation for Transplants, 3249 W. Sarazen's Circle, Suite 100, Memphis, TN 38125.  Please be sure to write "in honor of Russell Bavelaar" in the memo line.
Thank you for your generosity!
Transplant Center:   Baylor University Medical Center (Transplant Center)
If you have any questions about The National Foundation for Transplants, feel free to contact the staff at 800-489-3863.