MiniNature Reserve & Community Nursery #1 Oxnard
Help us create a Headquarters for our non-profit. A free educational space and native plant nursery.
$145
raised by 4 people
$6,000 goal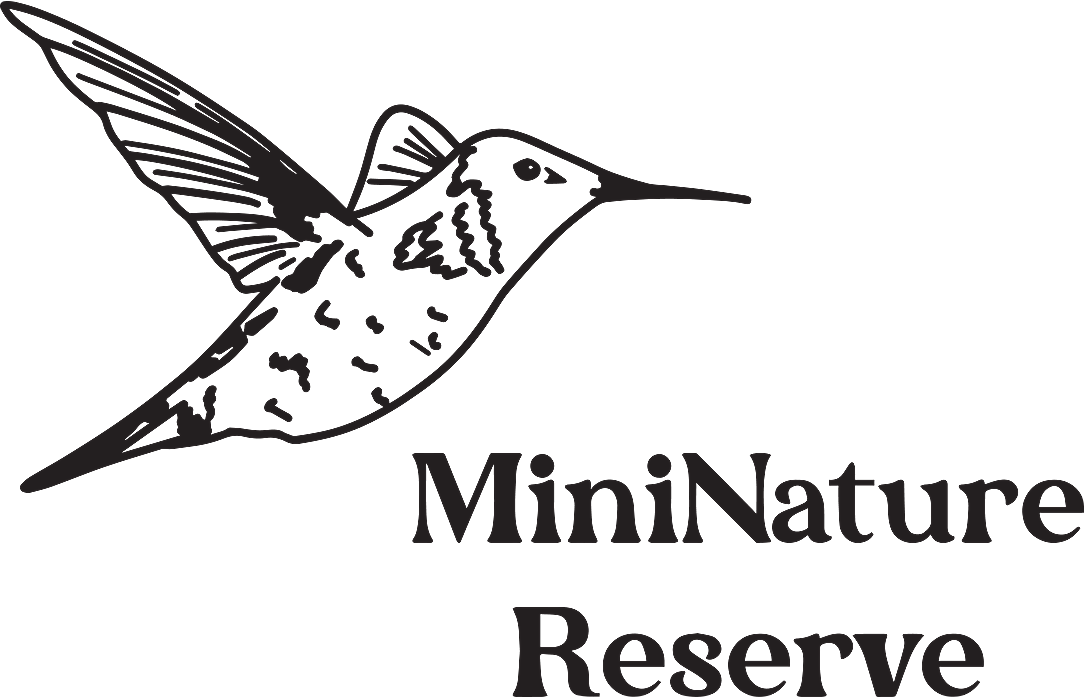 MiniNature Reserve is a startup non-profit whose mission is to restore nature in urban environments through landscape projects that engage, educate, and empower the community. We create small scale native gardens called "MiniNature Reserves" primarily in low-income communities where heat vulnerability is often high.
Oxnard is a mostly low-income Latino community that is in need of more free educational spaces dedicated to wildlife conservation. As of right now, the Oxnard College Aquarium is the only place teaching the public about native wildlife. Help us create the first educational space dedicated to native plants and land animals in Oxnard, CA. This space will serve many functions including:
1. Native Plant Nursery workers paid a living wage will propagate locally native species from seed for use in their public schools, underfunded public parks, parkways, and storefronts. Plants will also be sold to the public to help fundraise for projects.
2. Free Education Center. Open from 12pm-6pm every day. Workshops and classes on native plants, culture, environmental issues, and sustainability will be held at no cost to attendees. We will reach out to surrounding Oxnard public schools to connect students with Native American leaders and science educators. Educators will be paid by MNR at a rate of $500 per 2-hour lecture. Educators are also welcome to ask for tips.
3. MiniNature Reserve. A refuge for urban wildlife including endangered pollinators and migrating birds. 
4. Community Green Space A botanical garden and gathering place for families and the young and old. Open 24/7 for everyone to enjoy for free.
5. Fundraising and Retail Center. Plants, containers, soil, t-shirts, and merchandise will be sold to the public to help fund projects and pay the workers who run the store and propagate the plants. All workers will be sourced from the community and paid a living wage.
Studio Petrichor will design the landscape for the Community Nursery once the land is acquired. Some examples of their work include.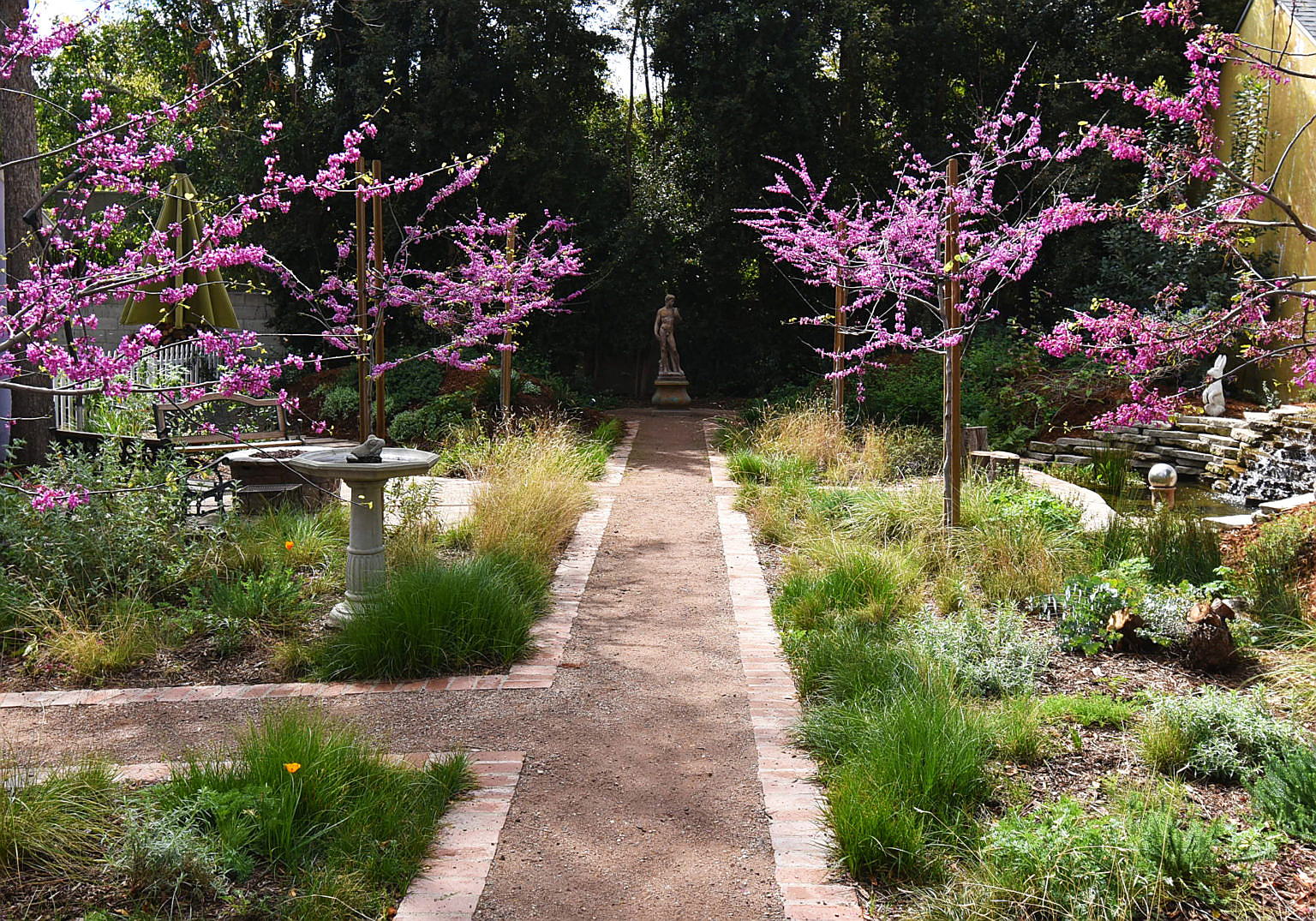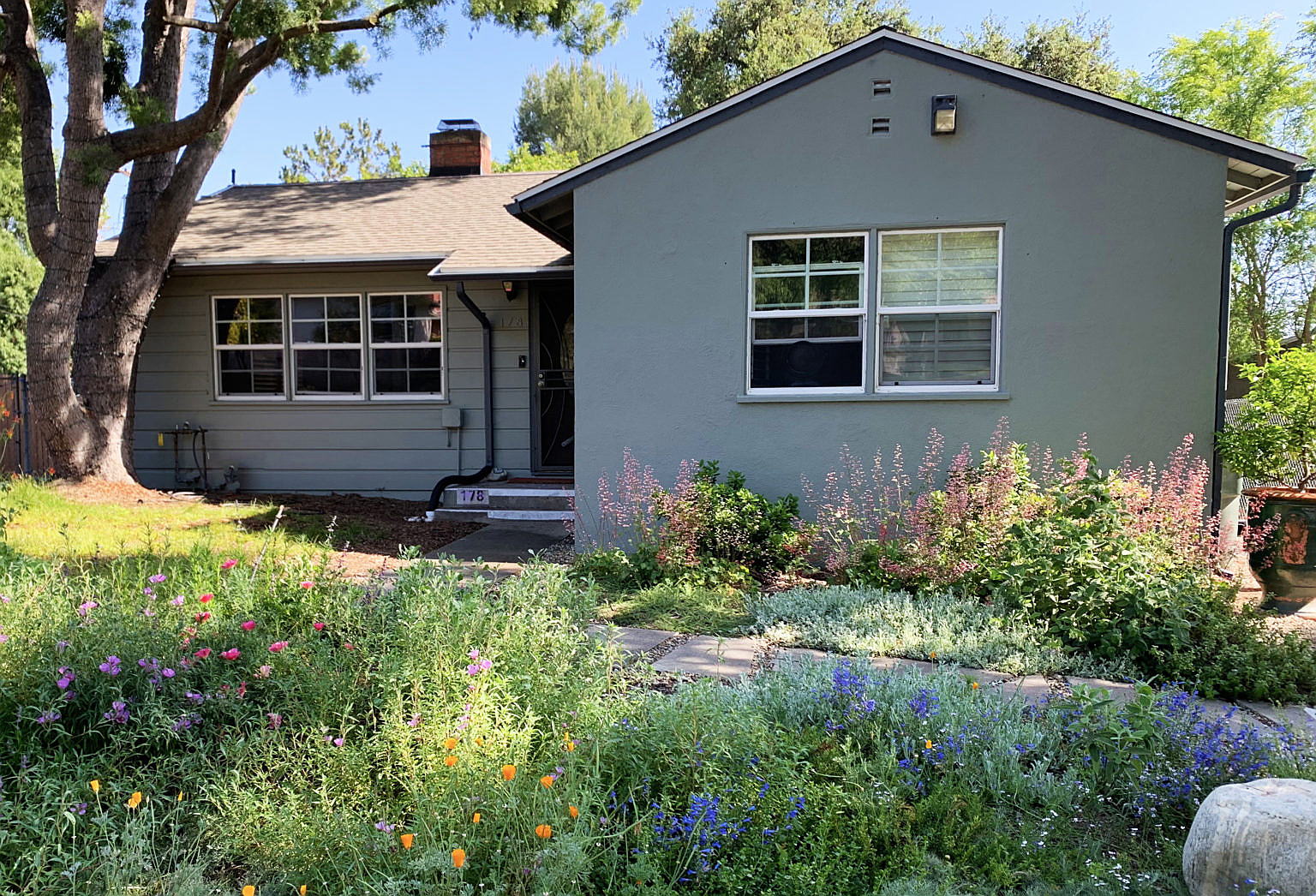 Working with: