Learn and Grow with the Sawgrass Nature Center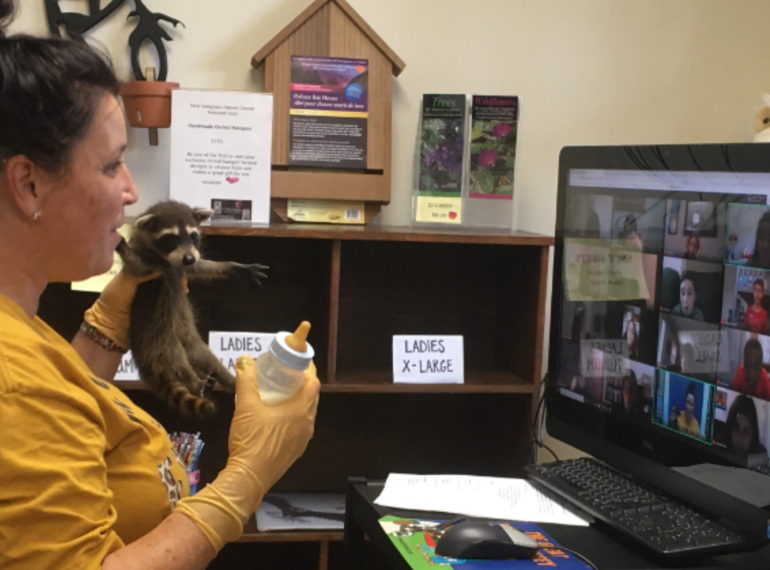 To bring environmental education and career building resources to Title I schools.
$3,222
raised by 25 people
$20,000 goal
Minimum Goal Met!
Update posted 2 years ago
Thanks to everyone who donated the Sawgrass Nature Center has met its minimum goal for this fundraiser. We want to give a special shout out to Jennifer Goldstein who gave a very generous gift of $1500 to push us to our goal. With this money we will be able to do a minimum of five programs that will reach a minimum of 100 students in Title I schools.
The goal of this project is to provide Title I schools with free educational programming and resources that we typically offer to schools at an average minimum cost of $180. These resources will be geared toward K-12 classes to bring them an immersive environmental science experience in the form of a four-step or two-step program.
The four-step program will be geared towards older students with the first step being a volunteer workshop that explains the importance of volunteering for skill and career building—as well as helping students find their niche. The second step will be a professionalism workshop that guides students through resume building, creating a work-appropriate persona, and how to approach a job offer. The third step will be a professional education program that provides them with an opportunity to get an immersive experience in environmental science. The fourth step is a volunteer opportunity at the Sawgrass Nature Center's own community garden. This will grant students experience in agriculture, hands-on work, and time in a professional environment.
The two-step program will be developed for a younger crowd. The first step will be an optional craft seminar that is adapted to the teacher's curriculum and our animal friends. The second step will be the Meet Your Wildlife Friends program, where we bring out our Educational Animals for students to interact with and learn about.
When it comes to community building, the Sawgrass Nature Center believes in a bottom-up effect. Students in our community are the next to step into the workforce, the next to inherit the world we leave behind for them. The future is in their hands. Our program shares with them education on nature around them and how to best be responsible for our environment and the wildlife that inhabit it. Our goal is to also provide older students with the skill and professionalism necessary to put that education to best use in the workforce and higher academics. We believe we are watering the seeds of future growth.