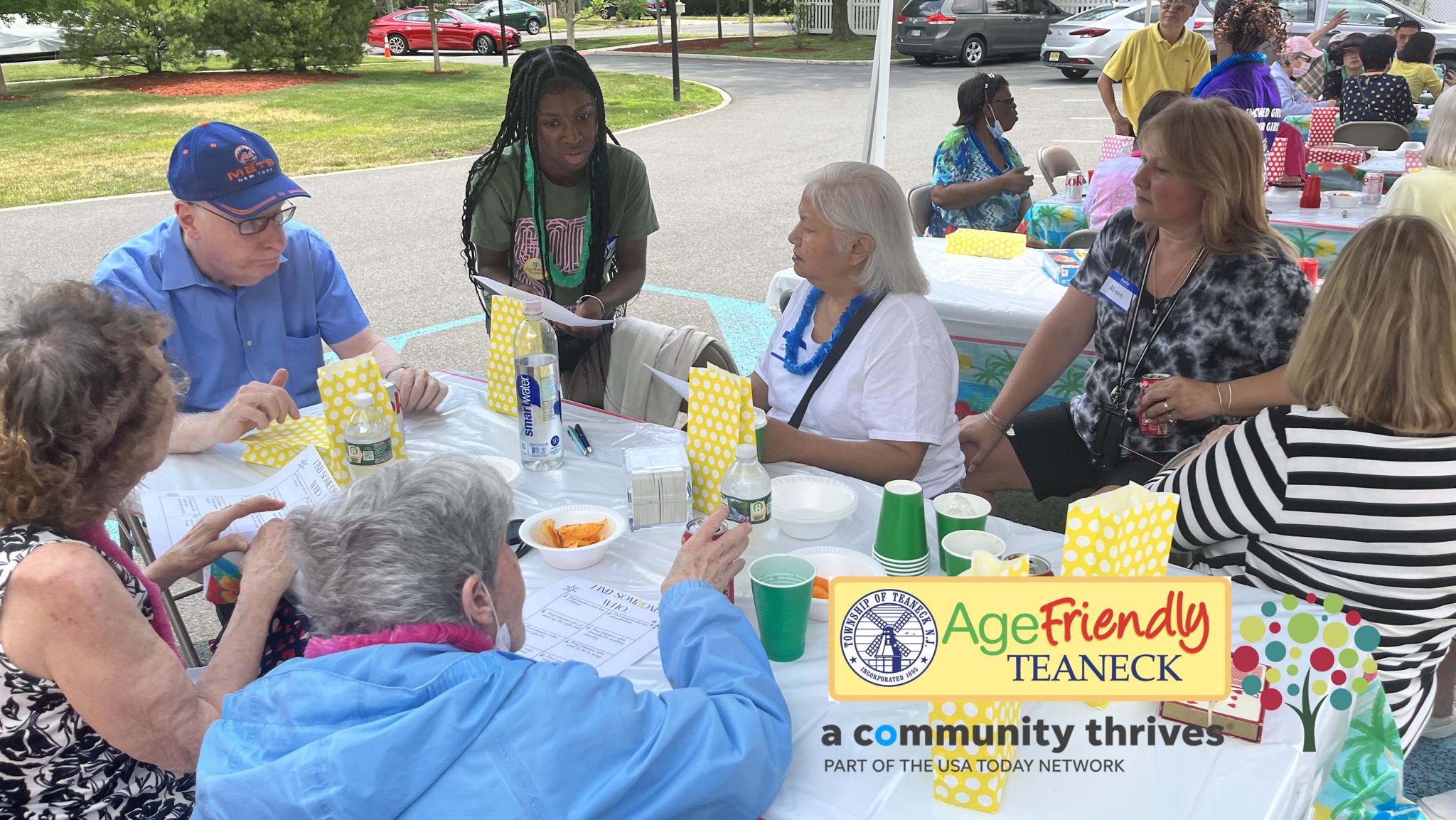 Working to make Teaneck as great a place to grow old as it is to grow up.
$8,010
raised by 54 people
$6,500 goal
Update #3
Update posted 8 months ago
We rocked on and rolled over our goal and there are still 36 HOURS LEFT in the challenge! Our donors are so special to have gotten us this far so let's keep the momentum going and spread the word! Any donations made during this time can be eligible for matching grants and your dollars could count for more. LET'S GO!!
Help Us Make Life Better for Teaneck's older residents!
>> Mary was a grandmother who wanted to figure out how to use Zoom to connect to the family and friends that COVID-19 had separated her from. Kiera was a high school student looking for a fulfilling community service experience at a time when in-person activities were shut down. A new program created by Age-Friendly Teaneck paired them together, and over the course of several phone calls, Mary learned how to video chat and share photos, while Kiera grew to realize that learning technology at a later age can be like learning a new language - it takes persistence and a patient teacher. These technology tutoring sessions turned into conversations, with each learning a little about each other's lives and how the pandemic had created different stressors for each of them <<
Two-and-a-half years of pandemic life has tested us all in ways we couldn't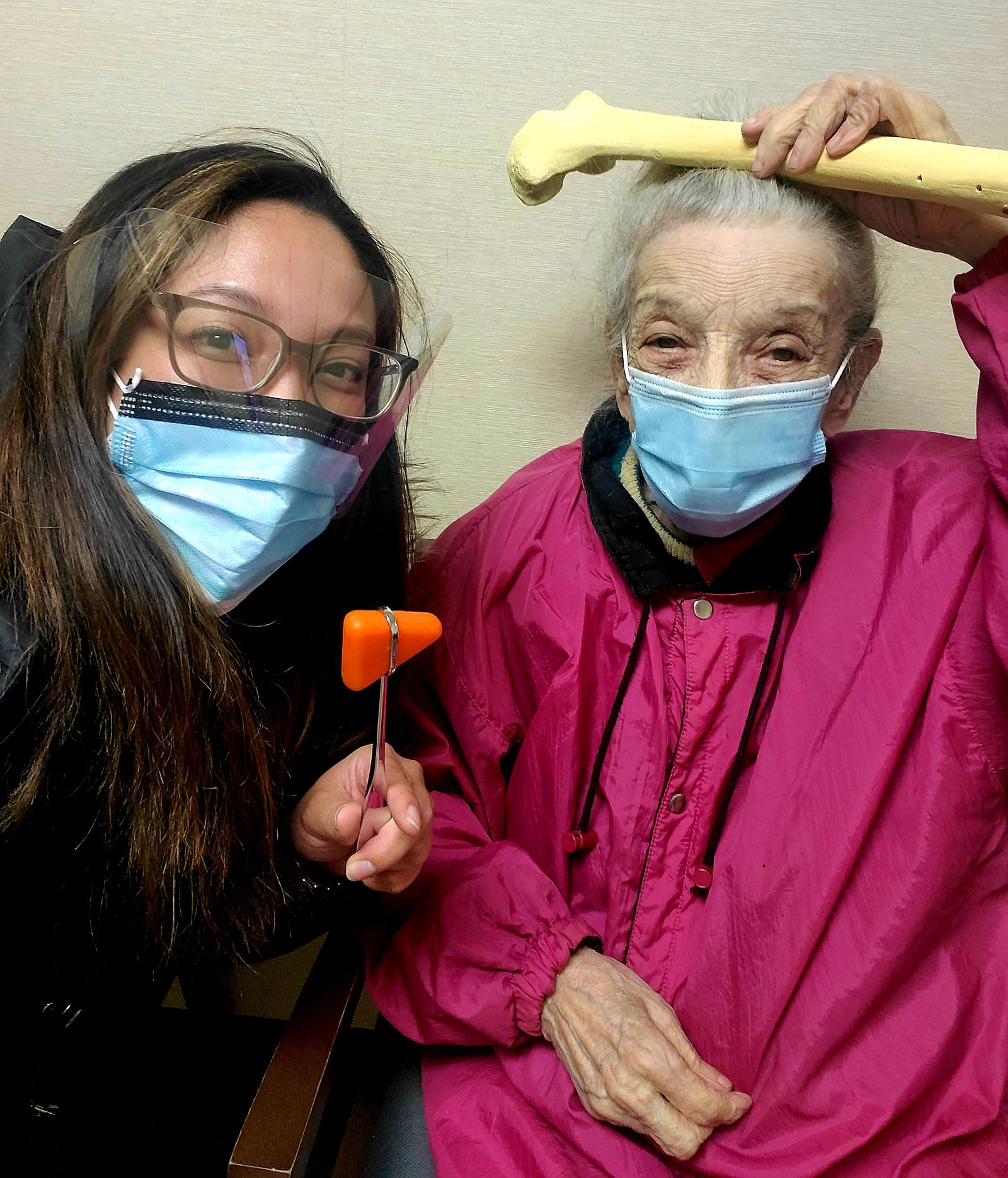 have imagined, making our efforts to help make Teaneck a more affordable, walkable, supportive and livable community for people of all ages even more crucial.
Age-Friendly Teaneck works to stamp out ageism, promote inter-generational bonds and help older adults overcome the housing, transportation and social support barriers they face - challenges that affect people of all ages.
We've had many successes - as with Mary and Kiera, whose names we changed to preserve their privacy - but there's still much more work to be done. Too many Teaneck older residents are preoccupied with worries about how they can afford to stay in their homes, get to the grocery store, or manage home upkeep, paperwork and other daily tasks.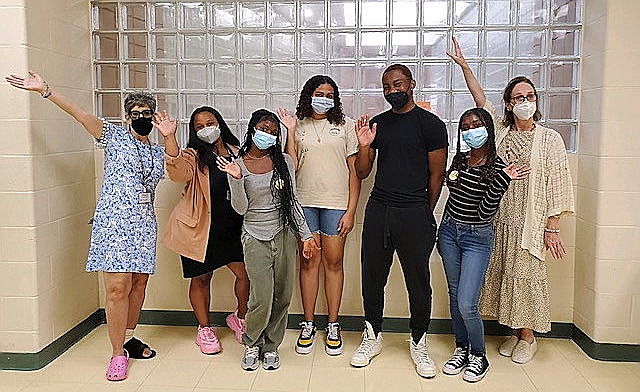 These are commonly faced challenges that our community-led project is working to overcome. Please help us as we strive to make Teaneck a better place for all ages by contributing to our Mighty Cause fundraising campaign, which runs from July 18 to Aug 12.
If we reach our minimum fundraising goal during this monthlong campaign, we're eligible to receive matching grants from USA TODAY NETWORK's A Community Thrives, a nationwide grant-making and crowdfunding initiative.
Want to learn more about our work?
Since being launched in 2016 by The Bright Side Family, a non-profit provider of affordable housing and supportive services, Age-Friendly Teaneck has brought programs, partnerships and advocacy to our community. Our successes include:
Summer internship program for Teaneck high school students to explore careers in aging, learn the impact of ageism, and interact with older a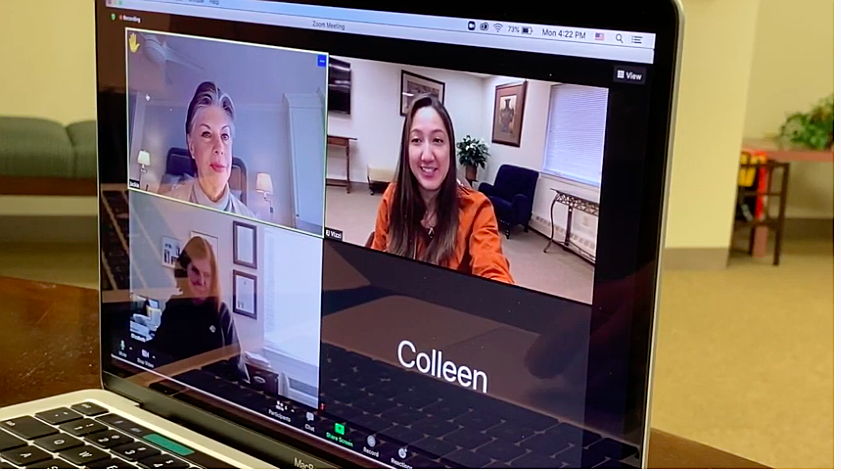 dults in a variety of settings
Opening New Digital Doors, a program of televised "how-to" videos aimed helping older-adult audiences learn technologies like Zoom, supplemented by one-on-one tutorials with high school volunteers
PROUD ACCOMPLISHMENT! We successfully advocated for Teaneck's hiring last fall of a full-time social worker and we team up with this new municipal staff member to identify and assist struggling older adults -- a great example of the age-friendly ideal of forming public-private partnerships to address community challenges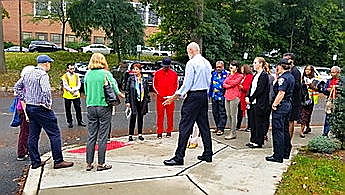 Research and Education, land-use and walkability studies we commissioned educated local leaders about strategies to diversify the housing stock and led to pedestrian crossing improvements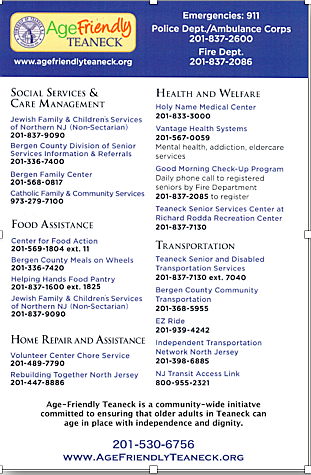 Information and Outreach, info guides and newsletters we published and resource fairs we co-hosted have helped plug the "information gap" experienced by older adults trying to find help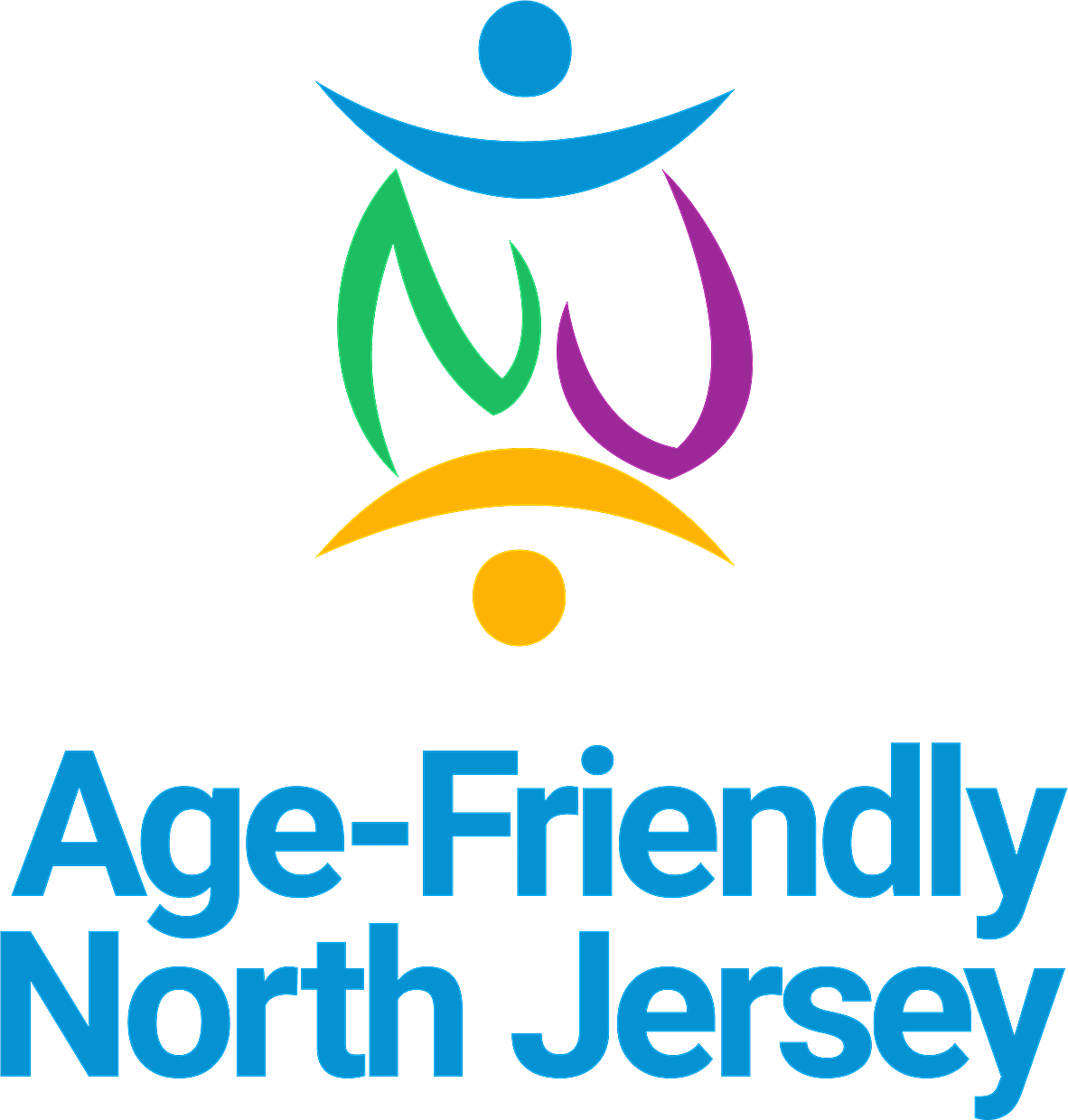 Regional Advocacy, member of a North Jersey alliance of local leaders who advocate together for affordable and accessible housing, improved transportation, and greater access to home and community-based care
Future Goals & Initiatives of Age-Friendly Teaneck
Launching a Housing Information Forum series seeking to assist Teaneck's residents who are searching for affordable housing solutions.
Readying for the 2024 opening of a new community center in Northeast Teaneck, which we plan to develop into a robust hub of new programs open to all older residents in the community
Laying the groundwork for other Bergen County communities to replicate our internship programs and connect their residents to our tech-training television programs

Instagram