YOUNG WR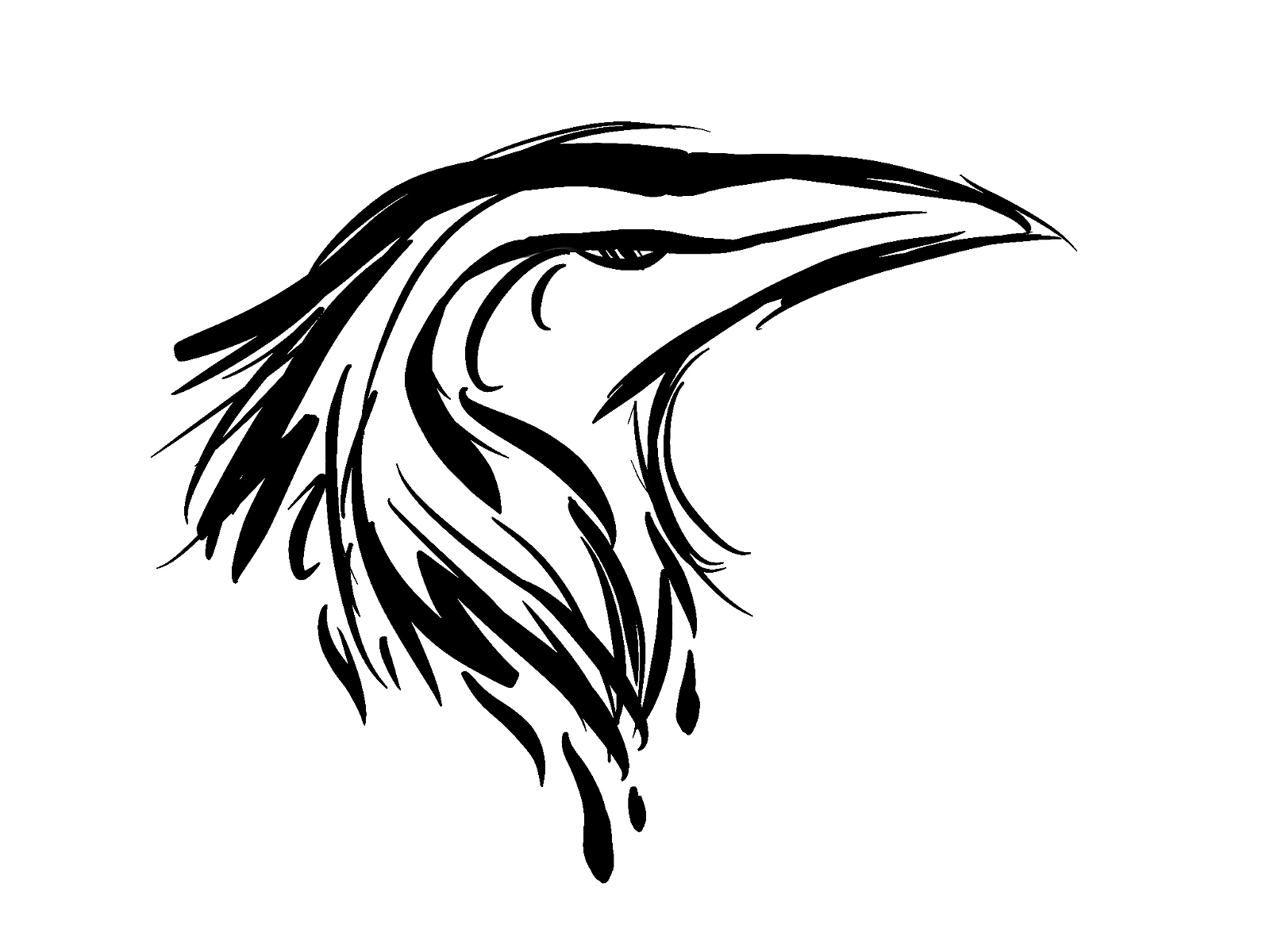 ITERS PROJECT'S MISSION is to inspire, mentor, publish, and promote young writers and artists. We're a unique, little independent that has a huge impact on young lives. More than 115,000 young people have participated in our programs since we started in 2006. Increasingly, they have made Young Writers Project (YWP) their own. Their ideas, creativity, and connections with one another are the drivers of YWP. This is their place.
Marina, one of the writers in the photo below, says, "YWP is my second home." We are proudly "yo
uth-powered," a dynamic, online community of teens, most between 13 and 19 (younger with parental permission). Most are from Vermont, although young people from across the U.S. and as far away as Perth, Australia find us on the web – and we welcome them! We are accessible and free to all, thanks to our donors. We rely solely on donations from individuals, foundations, and businesses to keep this community thriving! WE NEED YOUR SUPPORT!
THE COMMUNITY JOURNALISM PROJECT: This year, we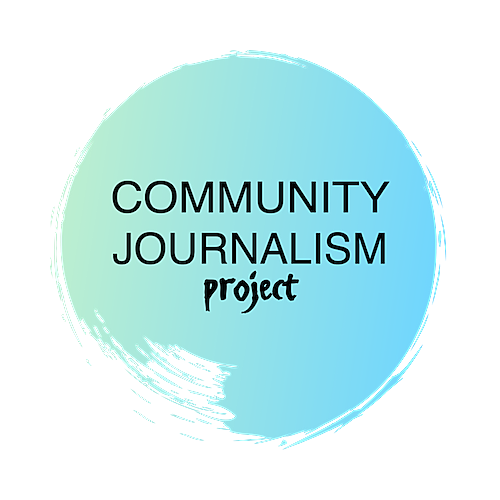 are embarking on our second year of YWP's successful Community Journalism Project, and we can't think of a more relevant project – in an election year, in a year of the coronavirus pandemic, at a time of racial, climate, and economic crisis. At YWP, young people have a voice on these important issues. Here, they participate in democracy through their words and art. They are heard and affirmed – on our multiple platforms: our website, youngwritersproject.org, the core of our community; in our digital magazine, The Voice; our annual anthology (See Anthology 11 podcast and PDF); and with our media partners, Vermont newspapers and VTDigger.org.
Through the journalism project, we encourage our 5,000 active users on youngwritersproject.org to respond to weekly prompts on current events, create their own prompts, and write about any issues in their communities or the world that have meaning to them. By responding to these challenges, they become engaged in the issues, start discussions among themselves, get published in professional media, and know that their opinion matters. We receive more than 12,000 submissions of writing, photos, and art each year.
YWP operates with a simple yet innovative model. We focus on our core programs – our website, publications, and online workshops. We budget sensibly, and leverage partnerships with educational and arts organizations. Most importantly, we listen and respond to the young people who make up the YWP community.
And they are telling us that YWP has a remarkable impact on their lives. As Marina says, "Young Writers Project has helped me become who I am."
For so many teens, at a pivotal time in their lives, their experience with YWP can be life-changing, an epiphany that crystallizes their self-image and sets their future direction.
PLEASE SUPPORT YOUNG WRITERS PROJECT: Invest in these promising young people and their future.