Caring changes everything. It starts with your generosity and is paid forward with every patient connection, family served and life changed. The Tidewell Foundation, Inc. elevates the never-ending commitment of Tidewell Hospice and the Stratum Health System affiliates to providing a continuum of hospice and health care services to the four-county area we serve.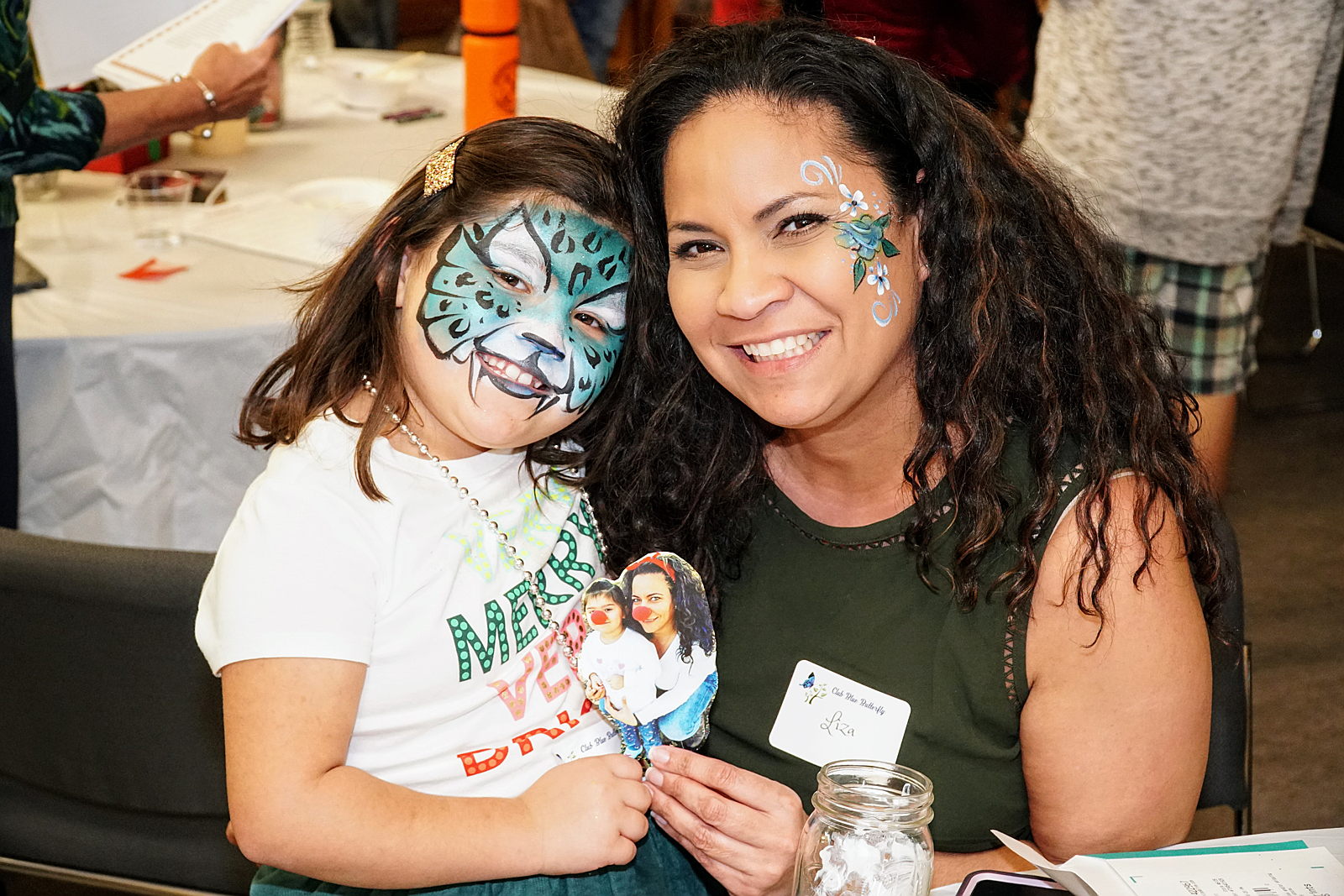 Through these efforts, Tidewell has become the most significant provider of free grief services in our region. Today, Tidewell's grief services professionals serve more than 8,000 people annually, including children ages 5-18, having lost family members in hospice care and other circumstance such as stroke, auto accident, work accident and more. As you can imagine this need is only increasing. Like many of its community and patient services, Tidewell's grief services rely 100% on donor contributions raised through the Tidewell Foundation.

Startlingly, one in 13 children will lose one or both parents before they turn 18. In Tidewell's four-county service area, more than 8,000 of our region's children have experienced this heartbreaking loss.
Through our Blue Butterfly Family Grief Center program, children and their caregivers receive a safe and caring environment along with grief resources, education and group peer support in a developmentally appropriate way. Giving them the confidence they need during this traumatic time and therefore avoiding further life challenges, despite their loss. Tidewell would like to expand this program deeper into the underrepresented and underestimated populations within our communities.
The Tidewell Blue Butterfly Mobile Outreach program will provide healing and multiple opportunities to unite and build the communities in which it reaches. Part of the Blue Butterfly grief support program is establishing age appropriate support groups, allowing those in the community to not only gain professional grief support but also establish an ongoing local support system. Additionally, grief services often result in avoiding the risk of depression, anxiety, truancy, eating disorders, alcohol and drug abuse and even suicide, ultimately resulting in a healthier and stronger community.
Tidewell Hospice as an organization is proud to serve anyone and has historically provided its services free of charge. Tidewell's Blue Butterfly Mobile Outreach program will take this commitment one step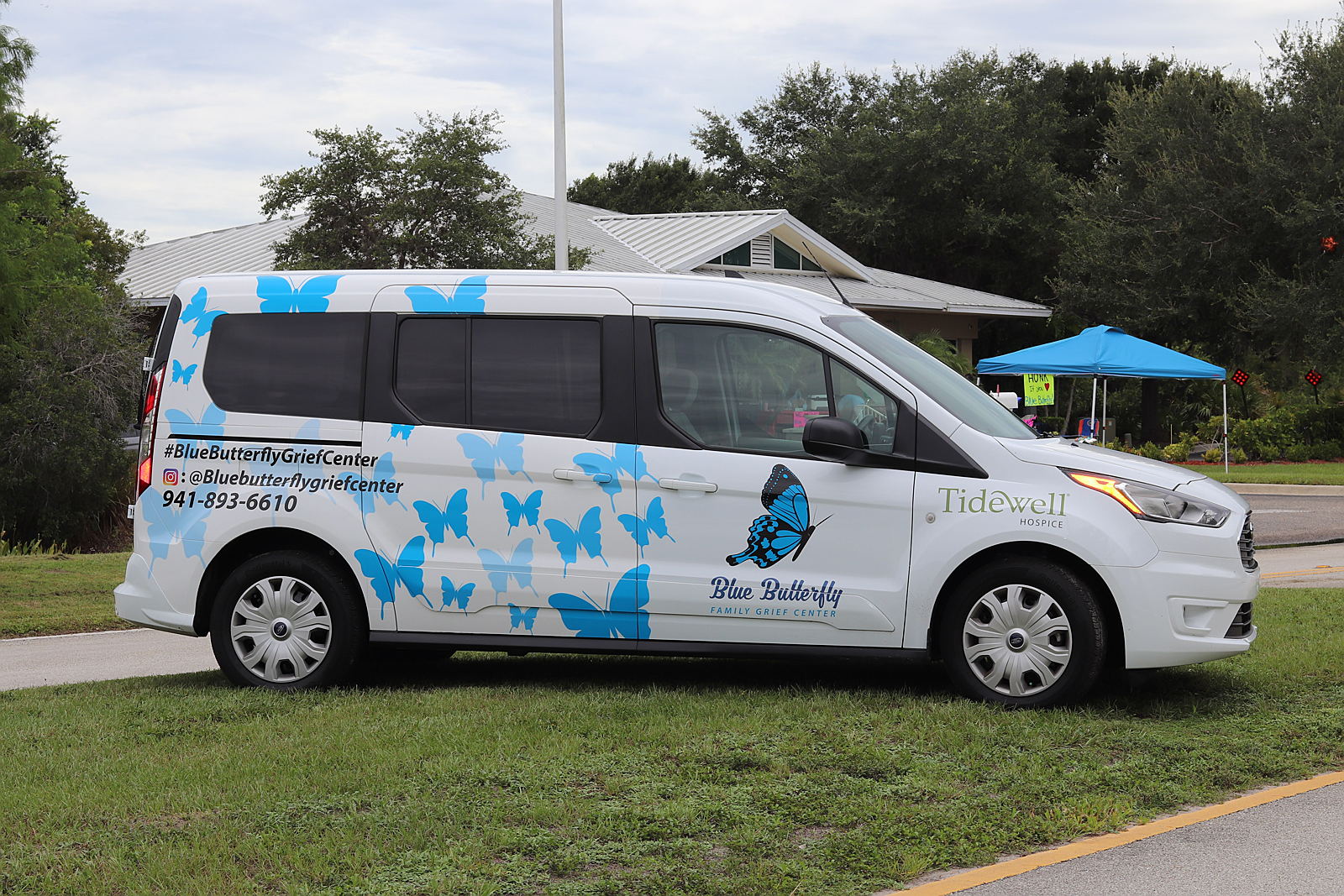 further, bringing our program directly into the underserved communities and neighborhoods where individuals may not have access to transportation or the traditional grief centers, while simultaneously expanding our capabilities within the grief center in Lakewood Ranch. Together these efforts will ultimately target and serve more children and families from minority and underserved communities.
Because Tidewell's grief services rely 100% on donor contributions, these services, including the new Blue Butterfly Mobile Outreach Program, are free to all.