Every dollar you give to The Be Kind People Project helps two Arizona children learn the emotional and interpersonal skills they need to learn the skills of kindness that will help them become the future citizens and leaders our country needs!
WHO WE ARE: The Be Kind People Project® (BKPP) is a public 501 (c) 3 non-profit dedicated to providing students with comprehensive youth development programming that effectively uses a positive approach to social, emotional, and academic learning.
WHAT WE DO: The Be Kind People Project offers innovative and effective programming and services that helps students effectively understand, link, and apply social, emotional, academic, civic, nutrition, physical, wellness, leadership, and character education.
Through experience and project-based learning, students are equipped with a solid framework for decision-making and taking accountability for building respectful interpersonal relationship skills, improving academic results, and forming enduring values.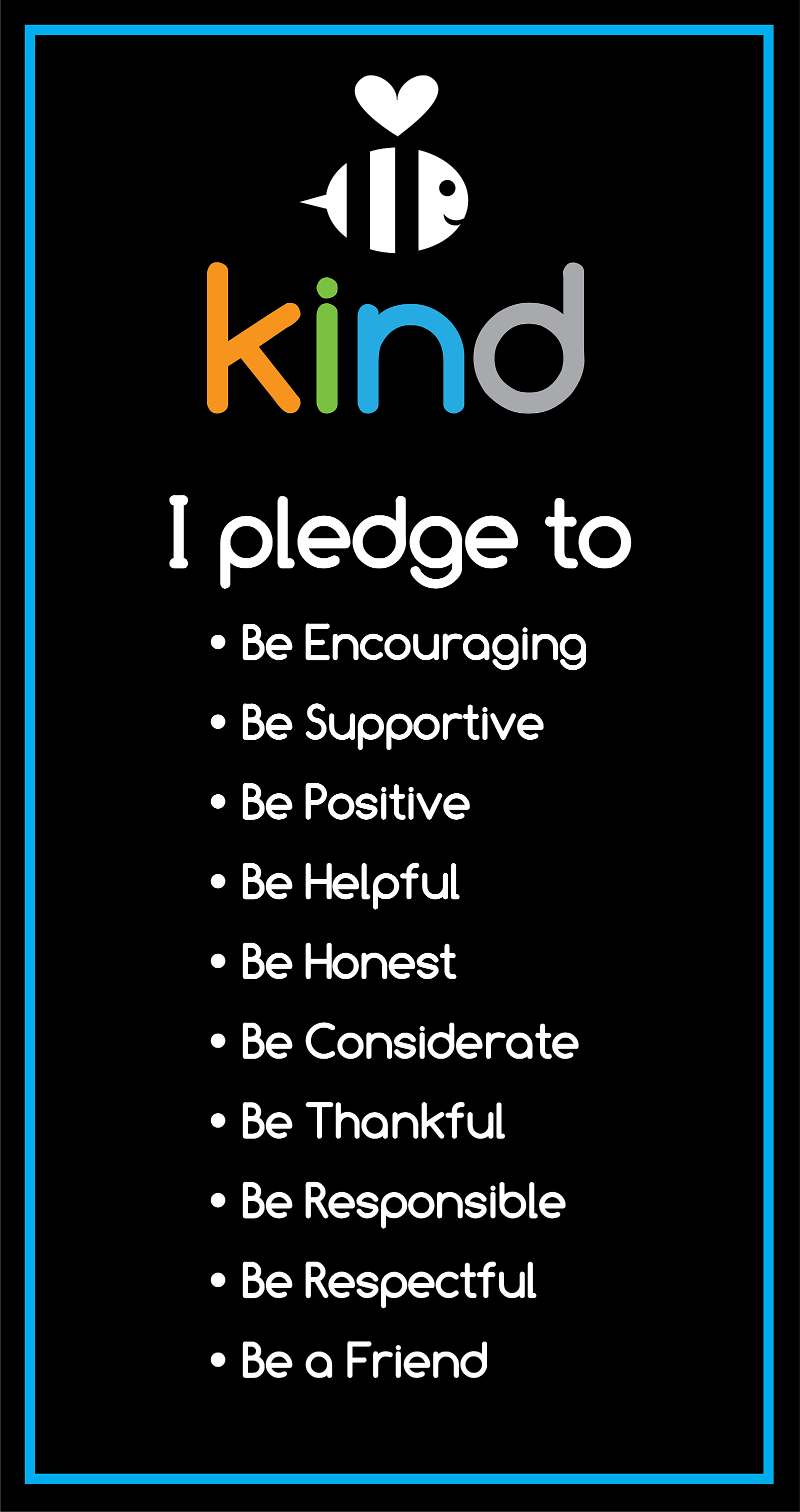 THE PROBLEM:
Students need social and emotional learning (SEL) in the classroom. SEL helps young people develop healthy identities, manage emotions and achieve personal and collective goals, feel and show empathy for others, establish and maintain supportive relationships, and make responsible and caring decisions.
High quality SEL support is more important now than ever before to help offset the negative effects of the pandemic on the academic, social, and emotional learning for children, especially those living in poverty. We must support the academic, social and emotional needs of students now! SEL works. A recent analysis of 213 studies surveying more than 270,000 learners found that, on average, students who took part in SEL-informed curricula saw an 11 percent jump in academic achievement when compared to learners who didn't). The same study found the use of SEL principles for early interventions led to a reduction of conduct problems, better attitudes toward themselves and others, fewer outbreaks due to emotional distress and overall enhanced academic performance. (See casel.org)
OUR RESULTS/SOLUTIONS:
We must provide high-quality SEL programs to students now! The Be Kind People Project provides proven and effective programs for schools that LINK social and emotional, academic, health, creative arts, and character education that can help lay the groundwork for long-term system transformation.
Help BKPP provide thousands of students with SEL programming for the 2021-2022 school year. Students participating in social and emotional learning programs, like those offered by BKPP, show improved classroom behavior, an increased ability to manage stress and depression, and better attitudes about themselves, others, and school. Research demonstrates that SEL programming can have a positive impact up to 18 years later and for every dollar invested in SEL programs for children, there is an $11 return. EVERY DOLLAR you give will be used directly to support children as they return back to school NOW. This is an investment in our youth today that will lead to stronger communities tomorrow.
The Be Kind People Project is in schools across the United States, how many more students can you help us reach?