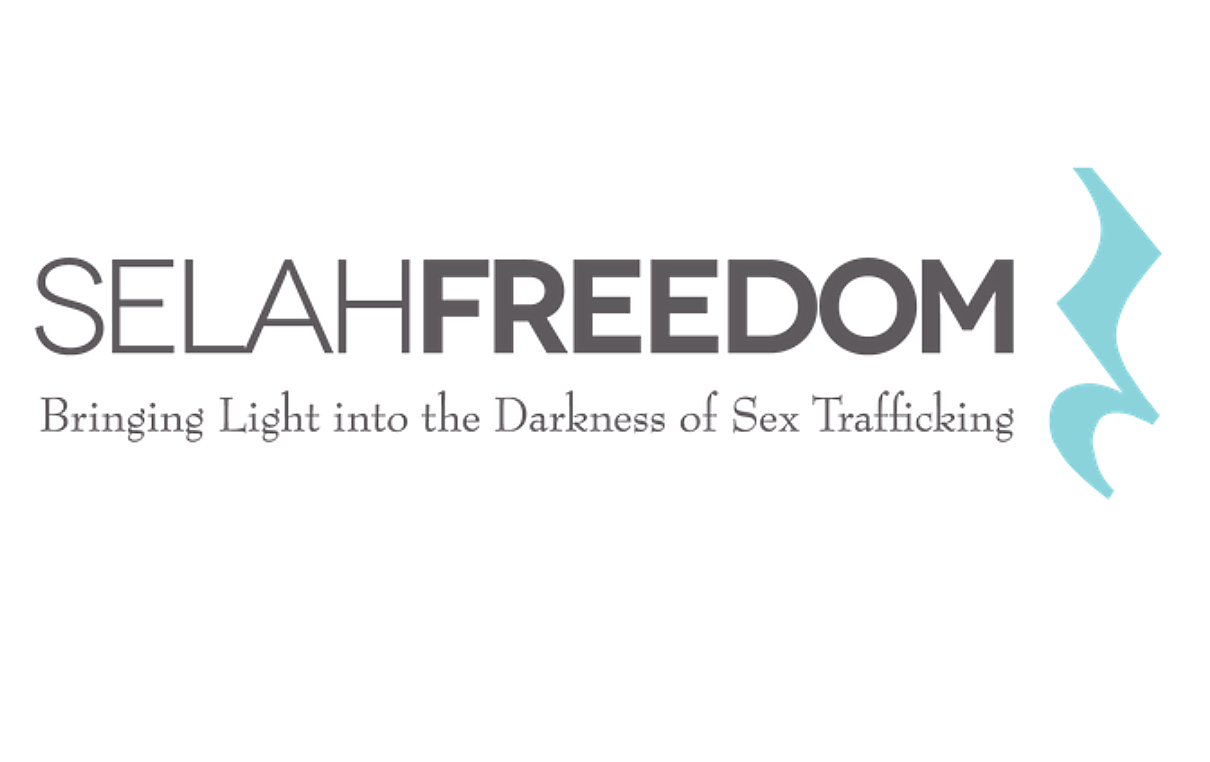 Selah Freedom is a non-profit organization providing education and training throughout the country, as well as prevention, outreach, and safe housing in the Midwest and Florida. Selah Freedom's headquarters is located in Sarasota, Florida. Selah Freedom actively confronts the issue of sex trafficking and is being upheld as the model for how to effectively bring solutions to survivors of sex trafficking & exploitation. Selah is a Hebrew word which means to pause, rest, and reflect. We give survivors a chance to do just that. Women in our programs have an opportunity to dream again; to discover who it is they were created to be.
OUR STORY
In 2010, Selah Freedom's founders discovered the horrifying truth that local children were being bought and sold for sex right here in our own communities - that's right, American children!
What began as the grassroots initiative of women from across the country to be a voice for the voiceless, has quickly transformed into a thriving organization with four foundational programs: Awareness, Prevention, Outreach, and Residential. Selah Freedom closely partners with law enforcement, legislators, and influential leaders to not only shed light on the staggering statistics, but we are working together to change those statistics by changing lives!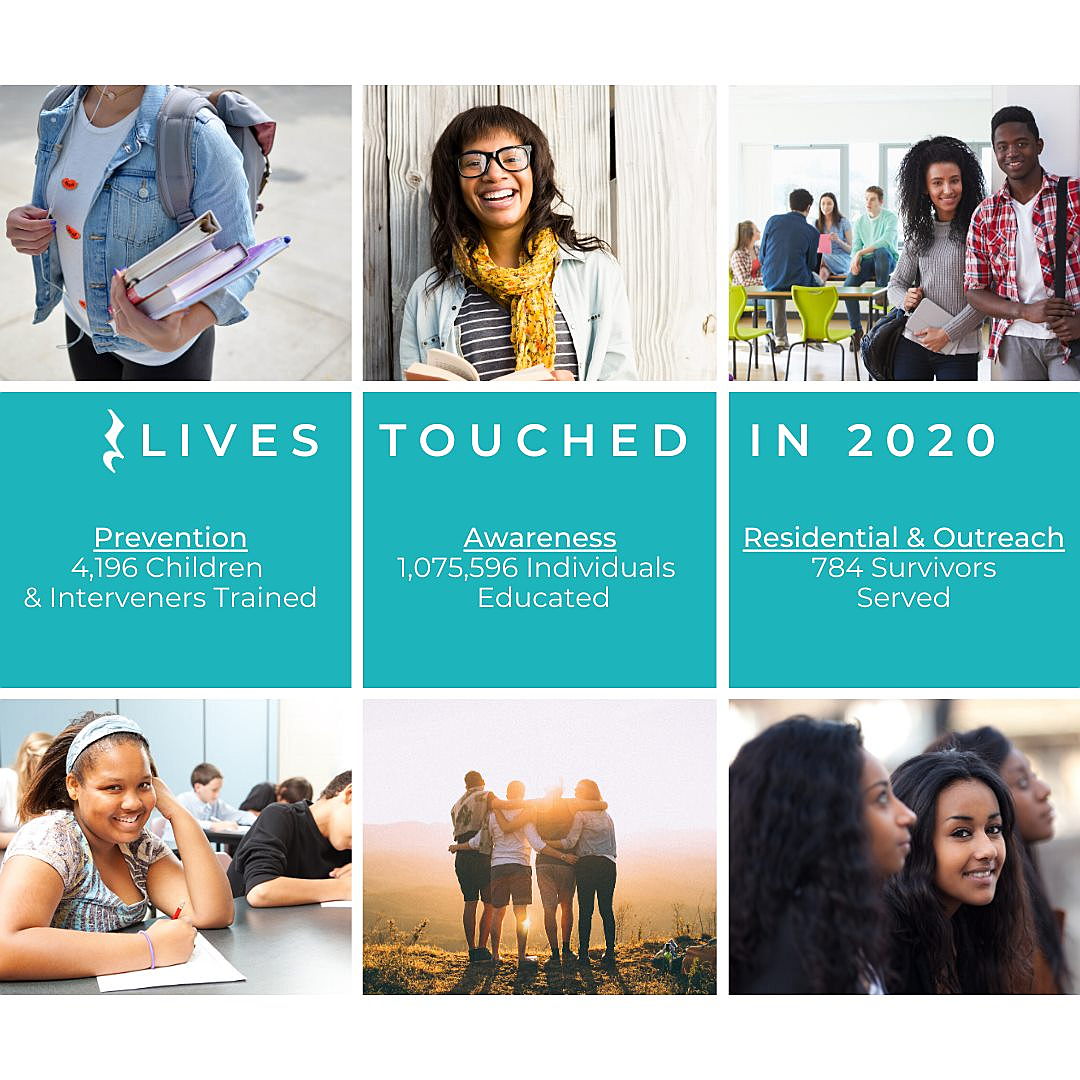 Selah Freedom brings Awareness and Education to the community and organizations through their speakers bureau team, CSEC (Commercial Sexual Exploitation of Children) 101 Course, law enforcement training and Organizational Mentorship. Selah Freedom's Prevention Program is passionate about equipping teens and children with the tools they need to recognize risk-factors, red flags, and the methods of sex traffickers and recruiters. Our goal is to prevent them from being exploited so that they do not need after-care later in life. Our Prevention program provides multiple, cutting-edge approaches to accomplish this goal, including PAUSE, SAFE-T, Freedom for Teens, Sex Lies & Media, and #RelationshipGoals. Our Outreach Program is active in the jail system and on the street and provides support groups, case management, and referral services to women currently in "the life". Selah Freedom has partnered with law enforcement and the State Attorney's Office to launch the TYLA Program, a diversionary program for sex trafficking survivors in the legal system. We provide Residential Programming for survivors of sex trafficking that includes a personalized educational plan, job placement, trauma therapy, life skills, medical and legal assistance, and holistic restorative care.
As we bring light into the darkness of sex trafficking, we see victims transformed into survivors!