Restoring Lives Hist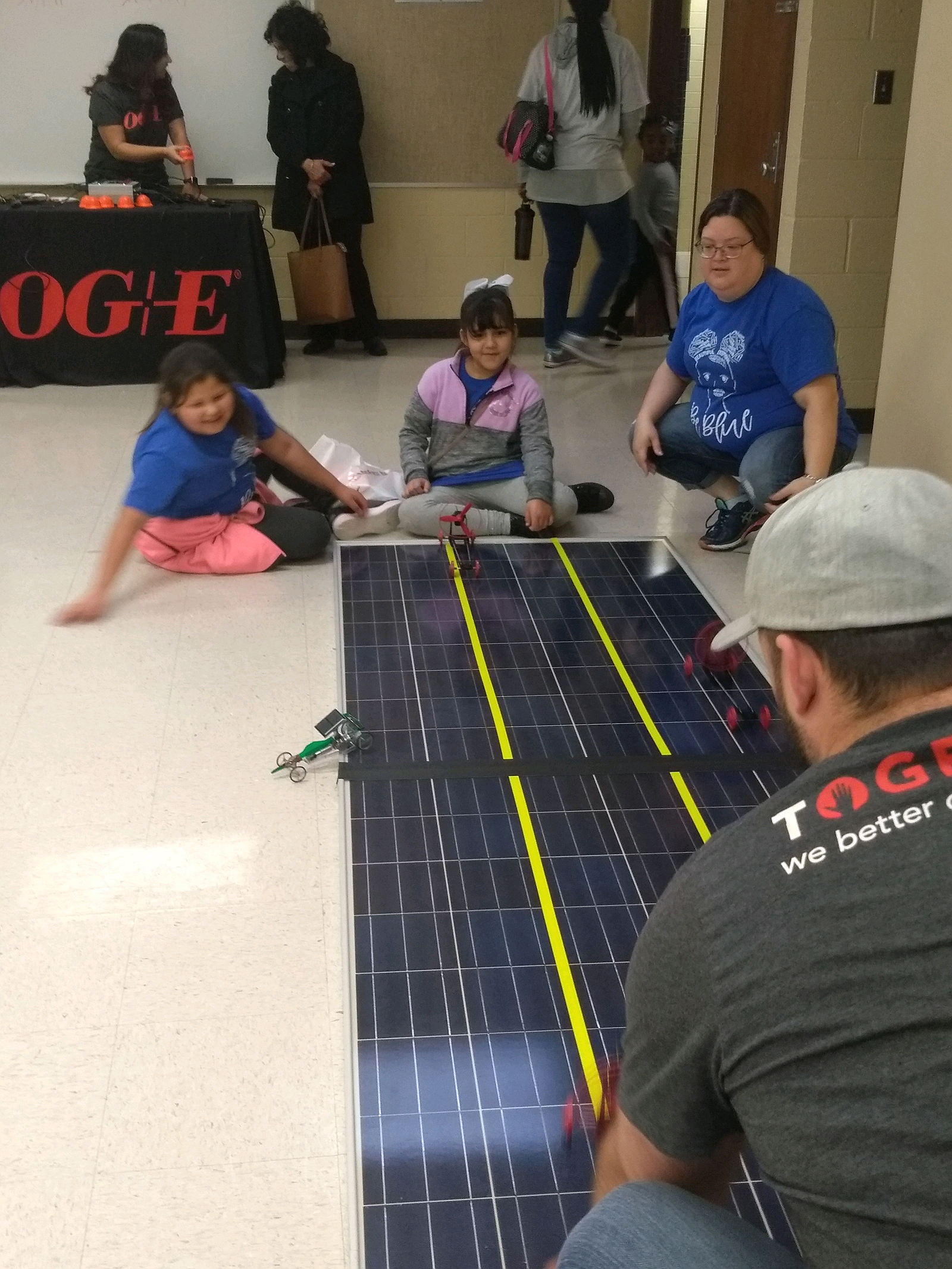 ory
As a licensed professional counselor, I continuously saw clients that needed assistance in healing more than their mental health. A holistic view was needed that could not be obtained from just the counseling perspective. Hence, the birth of Restoring Lives."Restoring Lives is operated by adult professionals who have experienced economic disadvantages, mentorships and mental health knowledge. Restoring Lives reaches out to at-risk and disadvantaged youth – a population too often characterized by a lack of formal education and training, under-employment, early parenting, homelessness, incarceration and suicide. Restoring Lives, on its own and in collaboration with other nonprofit organizations assist these youths in attaining life skills, developing academically, improving emotional and social intelligence and identifying and accessing resources needed for survival and positive development. We do this in part through our three program initiatives –Behavioral Development, Mentorship, and Family Support to assist with becoming stable and successful adults. Restoring Lives provides an array of services for the youth's family. We support the family to assist them with back to school needs, scholarships for secondary education, utility assistance, health and mental wellness and parenting skill sets.
Mission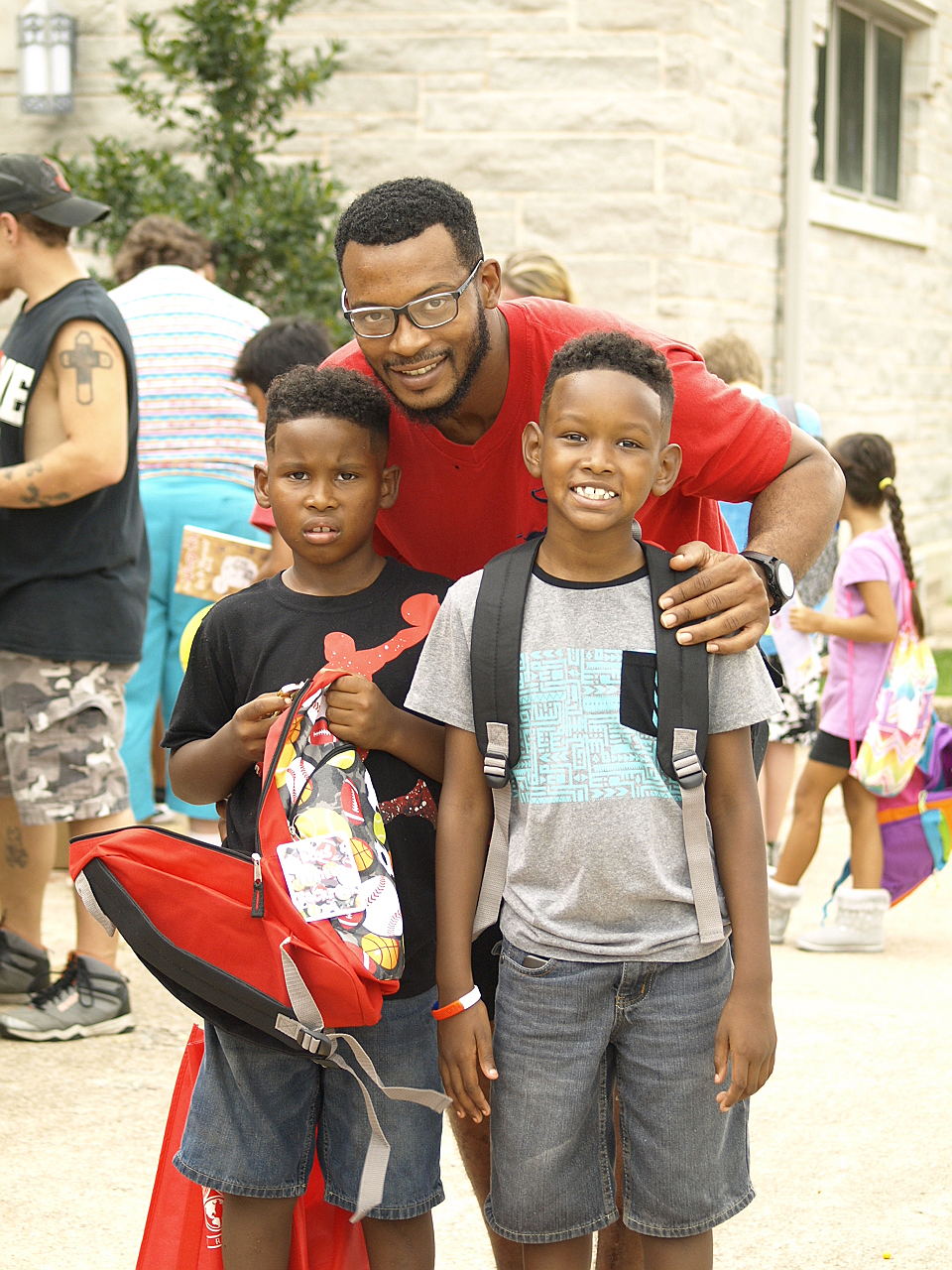 Restoring Lives, Inc. is dedicated to providing the unserved, underserved and underprivileged with the emotional, financial, mental, physical and spiritual resources needed to heal individuals and the family unit as a whole. Restoring Lives vision is to offer a transformed mindset through skill programs (social, emotional, academic, ethic/moral, independence), mentorship and mental health for youth and their families while offering a place for recreation. These programs are the commonality of solutions advised by most studies to prevent and re-engage youth.
Wealth Inequality in America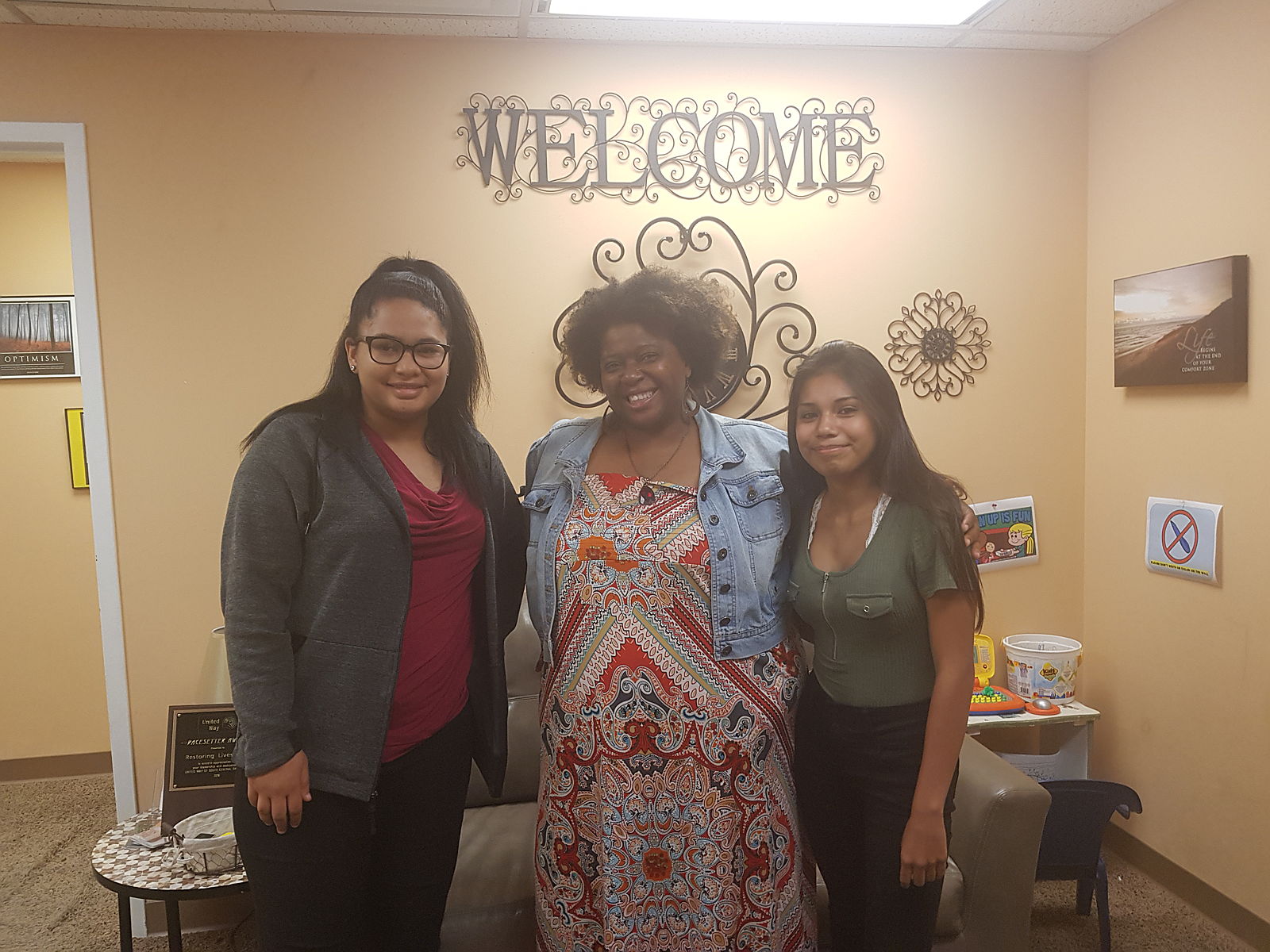 This program is designed to assist in narrowing the racial wealth gap in America by educating and assisting at-risk and disadvantage youth (9 -12) and their families with the necessary expertise needed to implement and sustain generational wealth. The program will address income inequality, gap in wealth by age, homeownership, retirement savings and debt. This program is being developed with the following program thrust: Life skills, Income Inequality, Wealth Gap By Age, Home Ownership, Retirement Saving and Financial Literacy.