Thank you for helping us show God's love by building homes, communities and hope!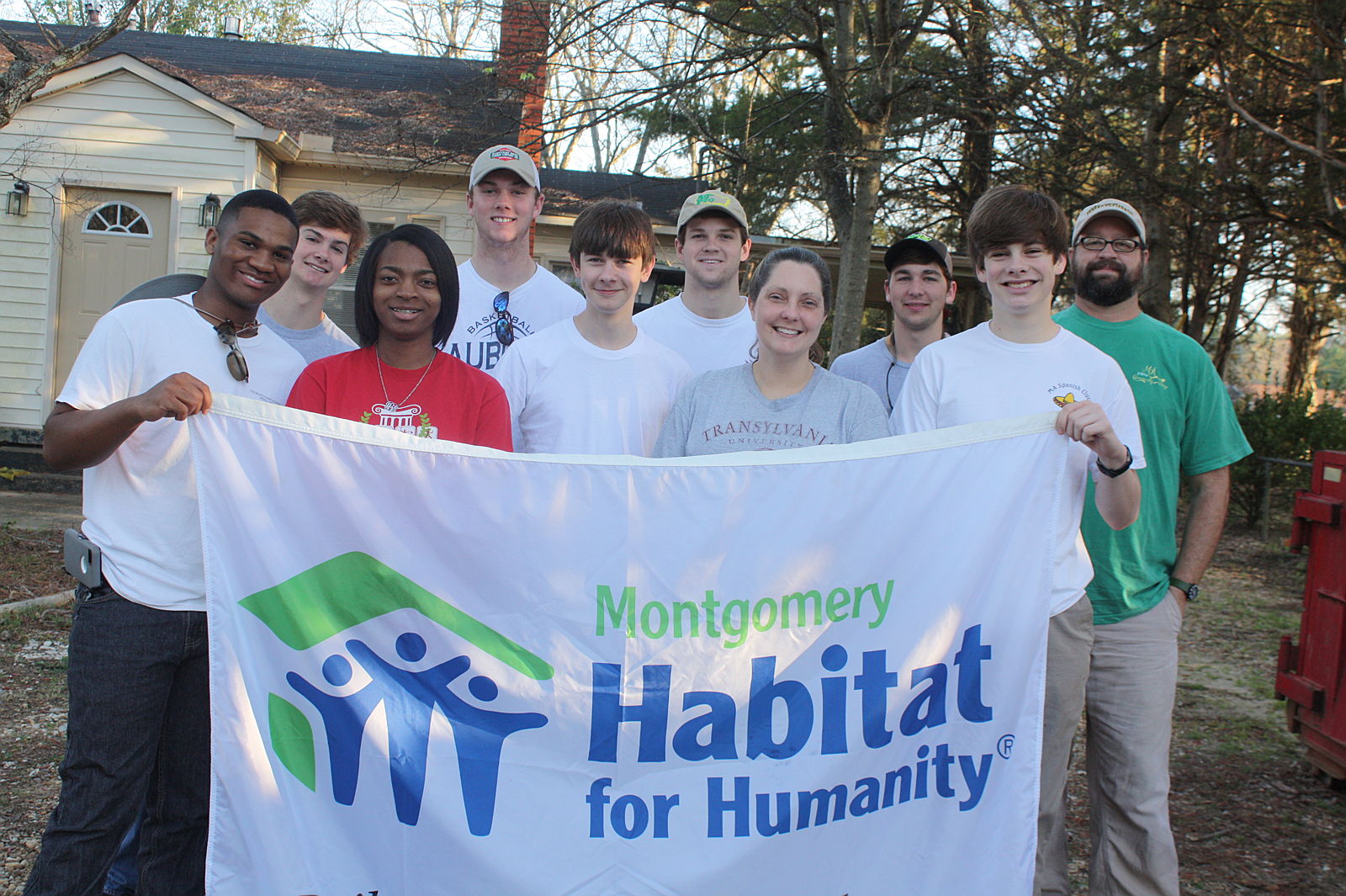 Montgomery Habitat for Humanity has the mission of enhancing the Montgomery area community by putting low-income families into safe, decent housing. We work with partner families that have annual household income of up to 60% of the HUD median income in Montgomery for a comparably sized family. In our service area that means that a family of four has annual income of $39,000 or less. Partner families must meet a set of financial requirements and put 400 hours of 'sweat equity' into the program. Sweat equity hours are accomplished by working on building their own homes, the homes of other families in the program, volunteering at the Habitat ReStore and attending financial literacy and home ownership classes. Once a family has completed their hours and their home is dedicated, they enter into a zero interest mortgage and begin enjoying home ownership.
Our affiliate has been serving the Montgomery area since 1987 and has put over 85 families into homes since that time. Our goal is to accelerate our activity by putting between 6 and 10 families in homes every year. Your donations go directly to funding our operations and our building or rehabilitating a home for a new family.
Montgomery Habitat for Humanity is a 501(c)(3) nonprofit organization. Contributions may be claimed as deductions on your federal tax return, if you itemize.
Please visit our website at habitatmontal.org or our Facebook page for more information.