HELP US RAISE $6,000 OR MORE TO QUALIFY FOR A GRANT OF $25,000!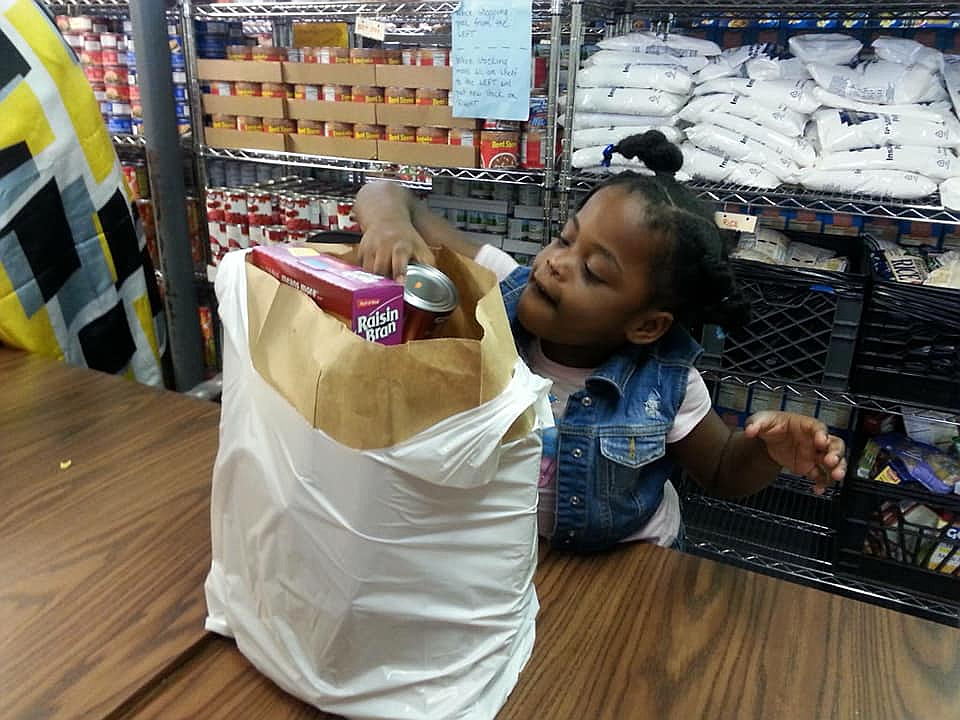 Mission:
As a caring community, Lunch Break freely provides food, clothing, life skills training and fellowship to those in need in the greater Monmouth County area and beyond.
Vision:
We strive to break the cycle of poverty for those we serve and guide our community members in need to self-sufficiency and healthier, more productive lifestyles.
Values:
We serve everyone with compassion and dignity.
We Won't Miss a Meal!
The pandemic is waning but the need for life's basic necessities is not. Cars continue to drive up to our free food distribution pantry and individuals of all ages come to our dining room daily for a nutritious hot meal and companionship from people who care.
New Jersey has the third-highest cost of living in the country, with some of the highest expenditures in growing housing, food and health care costs.
• A family of three needs to make more than $70,372 to escape poverty.
• A family of five needs $99,112 to get by — more than three times the federal poverty level. (NJ Poverty Institute)
Last year alone, we served 22% more continental breakfasts and hot lunches than we did in 2019. In 2020 we saw an increase of 111% in grocery pickups where our clients received eggs, milk, meat, fresh fruit and vegetables, as well as canned and non-perishable items that stock their pantries and feed their families. At holiday time, we prepare special grocery giveaways including a turkey with all the fixings. For those who cannot come to us, we deliver groceries to the homebound and at-risk communities six days a week, including holidays.
We're More Than a Meal!
We mean it when we say: Help for Today, Hope for Tomorrow. Our goal is to help our clients become self-sufficient and provide for themselves and their families. We are constantly innovating and adapting our programs to the needs we see in our communities:
• The Lunch Break Life Skills Center offers ESL classes, financial training sessions, and employment opportunities
• Clara's Closet and the Suit Up Program distribute clothing and business attire
• Back-to-School Backpacks ensures that kids have the supplies they need
• The Womyn's Worth Female Mentorship Program focuses on improving health, nutrition awareness, and wellness through speakers, discussions, and workshops
• Kids' Cooking Classes prepare the next generation to eat and live a healthy life
• The Holiday Toy Program helps ensure that all our kids feel the spirit of kindness
All Of Our Services Are Free
Your donation can keep all these essential programs in place. Each $4 you donate allows us to cook and serve a full meal in our dining room. Each $50 we raise fills a grocery bag (or two) for our local families.
During this time-limited campaign, your donation of any amount will help move us closer to qualifying for a generous grant from A Community Thrives. Help put the brakes on poverty in your community!