HELP US RAISE $6,000 OR MORE TO QUALIFY FOR A GRANT OF $25,000!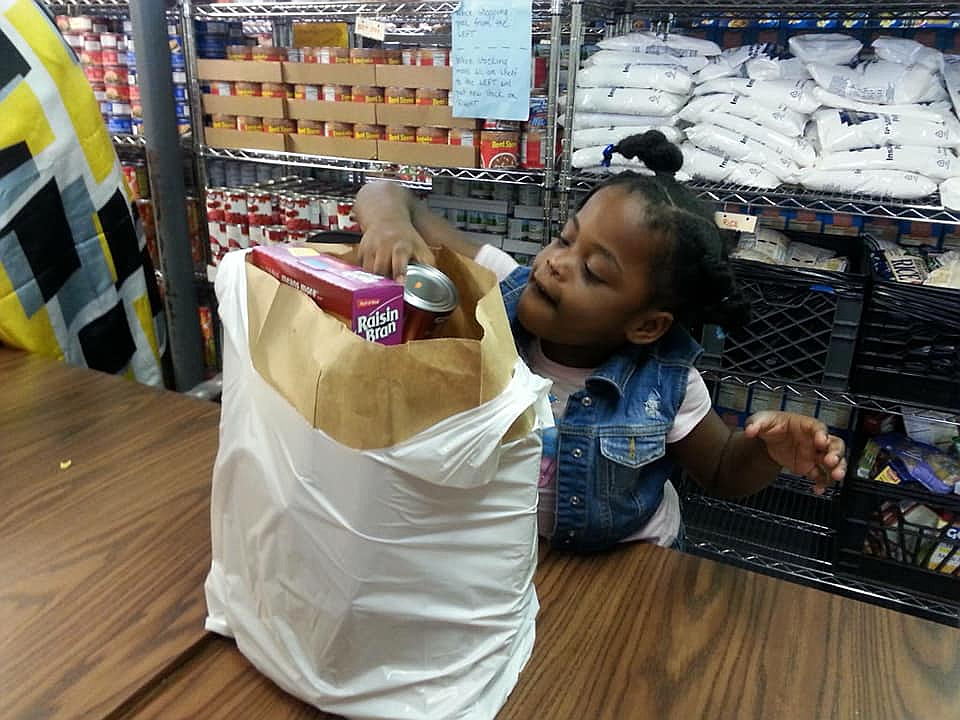 Mission:
As a caring community, Lunch Break freely provides food, clothing, life skills and fellowship to those in need in Monmouth County and beyond.
Vision:
We strive to break the cycle of poverty for those we serve and guide our community members in need to self-sufficiency and healthier, more productive lifestyles.
Values:
We serve everyone with compassion and dignity.
We Won't Miss a Meal!
Lunch Break's dedicated Board members, staff, and volunteers are meeting the unprecedented challenge of COVID-19 with quick, bold, and compassionate action through Operation Gear-Up, a modified schedule of "grab and go" meal service, home-bound delivery and grocery service. Since March 15th, we have provided thousands more meals and distributed 122% more groceries than in 2019 at this same time. In addition to these food programs, Lunch Break is offering financial assistance through a fund established by a generous group of foundations and individuals. To date, we have provided close to $600,000 in monetary relief to help families and individuals cover housing costs, utility and medical bills, transportation costs and more.

This has all been accomplished while adhering to all CDC protocols, including responsible social distancing, wearing masks and maintaining all sanitizing reocmmendations. As a result, we are keeping both staff and clients safe and healthy and our services running, so we won't miss a meal.
Modified Services Continue
While the building is closed to clients, our staff has been very innovative in adopting virtual technologies to keep our programs running. The Life Skills Center and staff quickly adapted existing offerings to the new virtual normal to continue coaching sessions uninterrupted. ESL classes and financial training sessions operated via Zoom. The Womyn's Worth program never stopped supporting the dynamic group. In collaboration with Project Write Now in Red Bank, Womyn's Worth participants learn about journaling as an effective tool to combat stress and anxiety. One member summed it up beautifully, "I leave Womyn's Worth sessions feeling serene and as if I feel complete. There is a sense of welcomeness and an opportunity for self expression."
Our Back to School program distributed 600 backpacks in late August and plans are ramping up for the Holiday Toy program. The Kid's Cooking Class also went virtual with a "Cooking with My Hero" theme. Each session features one of the students cooking from home with his or her hero and is joined virtually by the other members of the class. Some of their dishes have included double chocolate chip cookies and Swedish apple pie.
Our Services Are Vital to Thousands of Families, Children and Indviduals
The pandemic has financially impacted so many families and individuals in Monmouth County and beyond and the crisis will continue for many years to come. But with your help, we can continue to provide these critical services. Because of you, Lunch Break will be here to offer life's basic necessities and more, free of charge and with diginity, to all in need.
Join Nick and Aniyyah's Journey