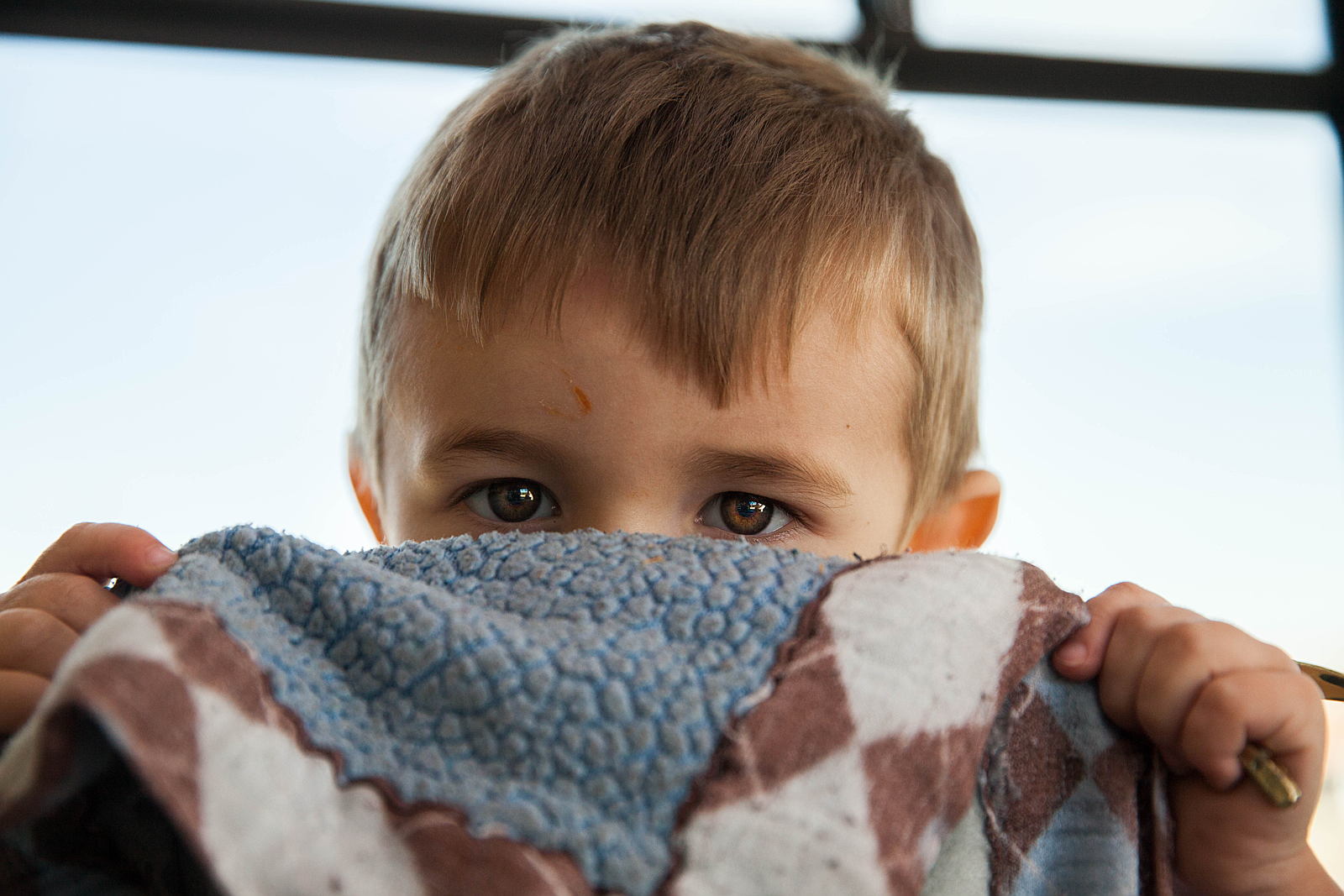 Since its beginning more than 37 years ago, Infant Crisis Services has remained true to its mission: To provide life-sustaining formula, food and diapers to babies and toddlers in crisis…Because no baby should go hungry. Today, we are still the only pantry in central Oklahoma dedicated solely to meeting the needs of children from birth to 48 months. We provide a week's worth of formula, food, and diapers, along with wipes, bottles, and other necessities. Each child can currently receive assistance four times per calendar year until their fourth birthday. In addition, we connect families to vital community resources, allowing them to connect to other agencies that can help them meet additional needs and find a more secure footing on their way to a better situation.
Clients can receive services at our Oklahoma City offices or on one of our BabyMobile units. This innovative program--the only one its kind in the state--is, quite literally, our mission on wheels. Two mobile units cover a nineteen county, 15,000 square mile territory across central and south-central Oklahoma. We work with more than 70 partner locations to ensure efficiency and non-duplication of services, and we also coordinate with community agency leaders to compile a comprehensive guide to local services for those clients with needs beyond what we are able to provide.
Through the years Infant Crisis Services has helped more than 300,000 babies avoid hunger and the permanent consequences of malnutrition and sitting in a dirty diaper for too long. We've remained firmly committed to our mission and families we serve, but flexible enough to evolve to meet emerging needs. The families we serve continue to overwhelmingly report by survey that our service exceeds their expectations.
While we have grown over the years in the numbers we serve and the depth of the services we provide, Infant Crisis Services remains committed to serving families in crisis with compassion, respect and without judgment as we work to achieve our goal that no baby go hungry…ever.