The iBELIEVE Foundation provides experiential opportunities for Appalachian youth to learn and continue to develop the skills, behaviors, and attitudes necessary for success in high school and beyond. Ultimately, our goal is to inspire leadership that results in positive change - in our schools, our communities, our region, and the world.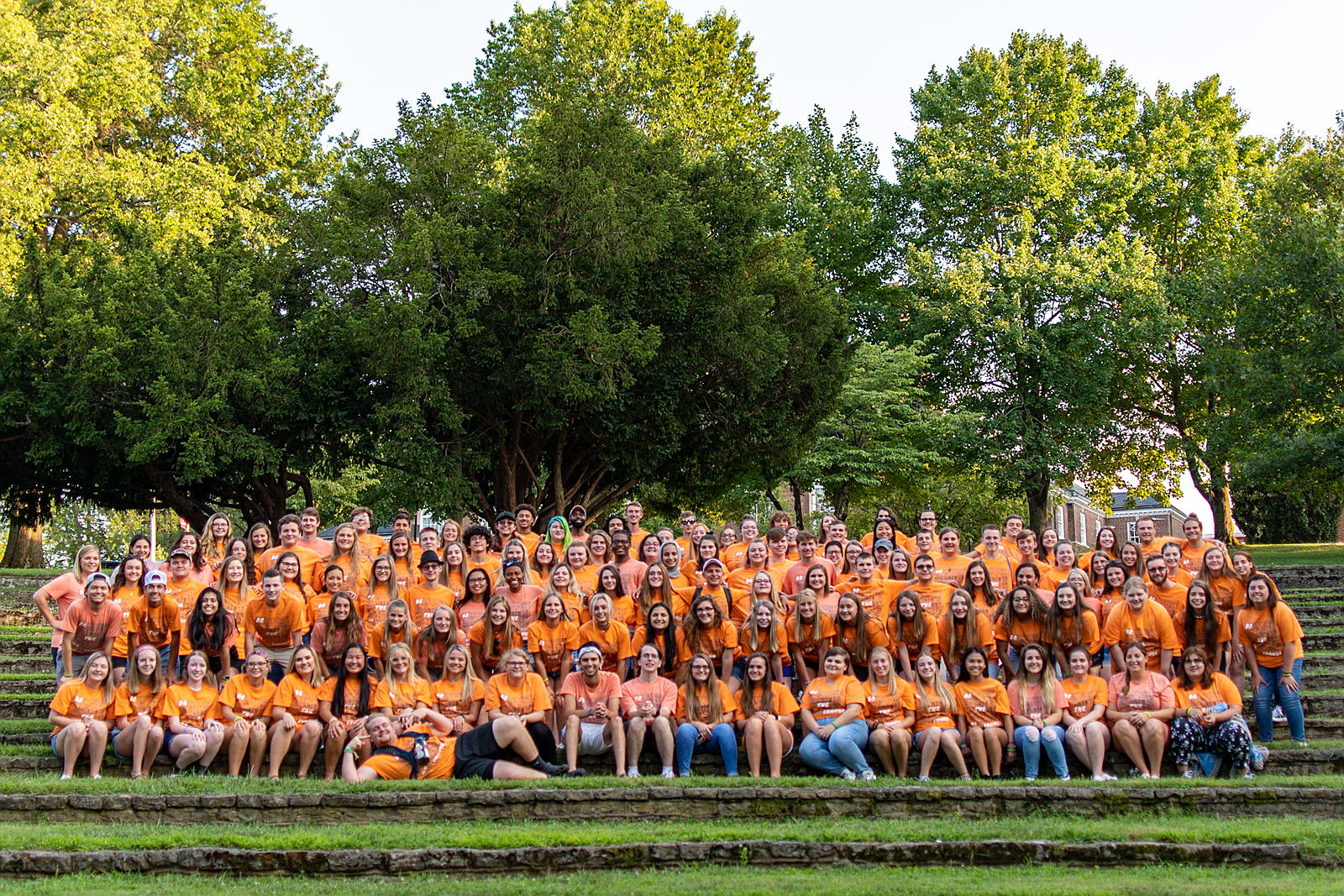 The iBELIEVE Foundation was created in 2011 to help provide more opportunities for Appalachian youth. Today, iBELIEVE provides thousands of students per year educational and learning opportunities to grow their 21st Century Skills and build a network of student-leaders across the region.
Originally, iBELIEVE started out as just a summer camp opportunity for just 36 student-leaders. But the growth of the organization through the donations of many corporations and individuals have allowed the addition of year round programming. This programming focuses on getting Appalachian schools involved in developmental programs for their students.