ABOUT THE CUMBERLAND RIVER COMPACT:
The Cumberland River Compact is a 501(c)(3) environmental nonprofit founded in 1997 to enhance the health and enjoyment of the Cumberland River and its tributaries through restoration, education, and collaboration. The Cumberland River Compact is based in Nashville, TN, and serves the Cumberland River Basin, a watershed that expands 18,000 square miles across Middle TN and parts of Southern KY.
Our organization works to address the root causes of water pollution, both urban and rural. Our programs are designed to respond to pollution issues in the Cumberland River basin, but more importantly, to prevent that pollution from occurring in our valued rivers and streams. We give people the tools to be smart, impactful stewards of our water resources, and work to connect them to all of the beauty and wonder that the Cumberland River basin has to offer.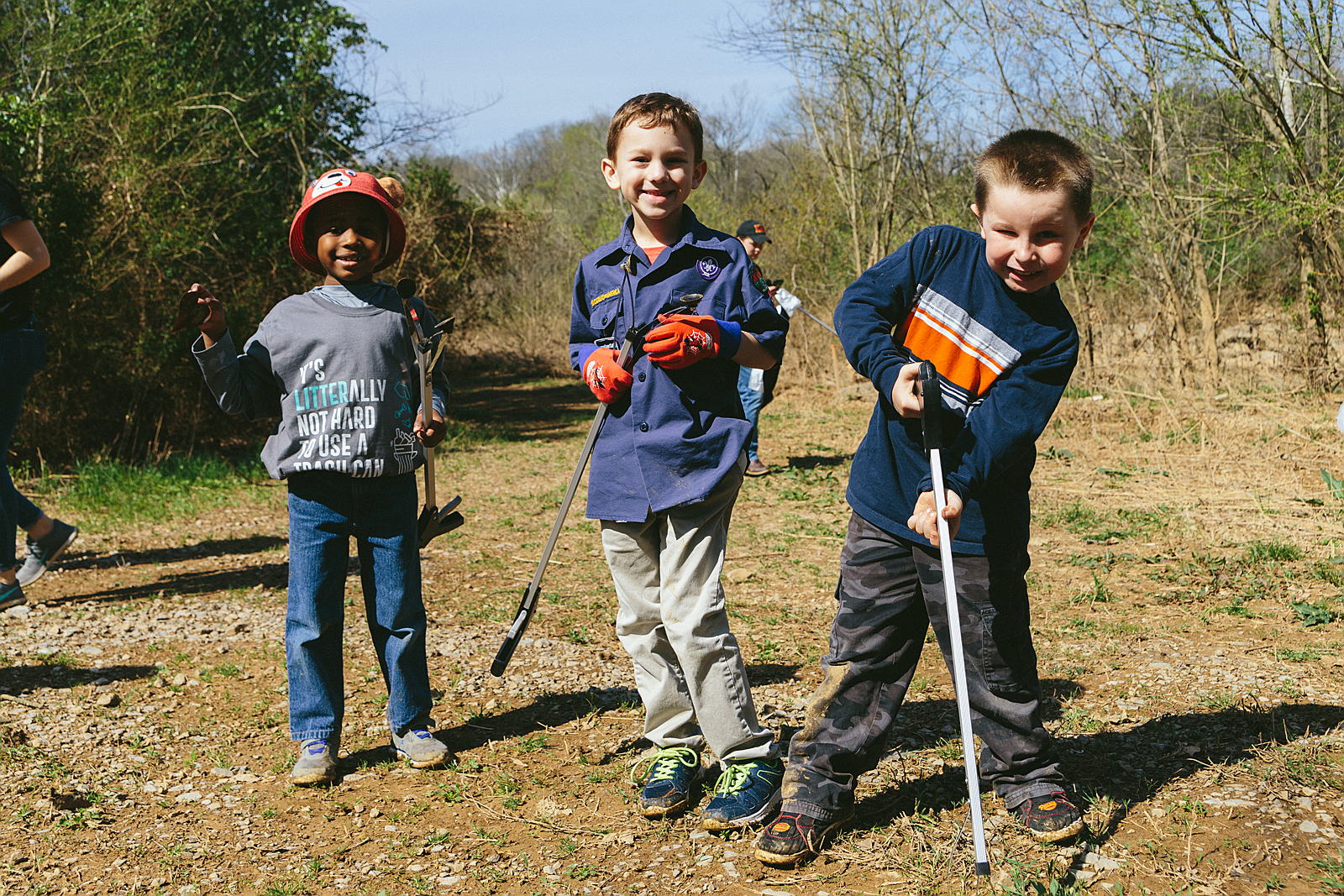 IT STARTS WITH LITTER:
One of the first activities that many new faces to the Compact participate in is our community stream cleanups. We started doing litter cleanups many years ago to bring attention to just how much litter was washing into our beautiful rivers and streams. Picking up litter and beautifying a natural area helps people connect to neglected spaces in their community and restore their beauty. While hauling mattresses, tires, and bags full of bottles and other litter, volunteers make connections with the people in their community who care just as much as they do about keeping it clean.
The Compact launched the Clean Streams Initiative to educate residents in the Cumberland River Basin about litter pollution, engage volunteers to clean up our streams and rivers, and offer more services and stewardship opportunities in communities beyond Nashville, TN.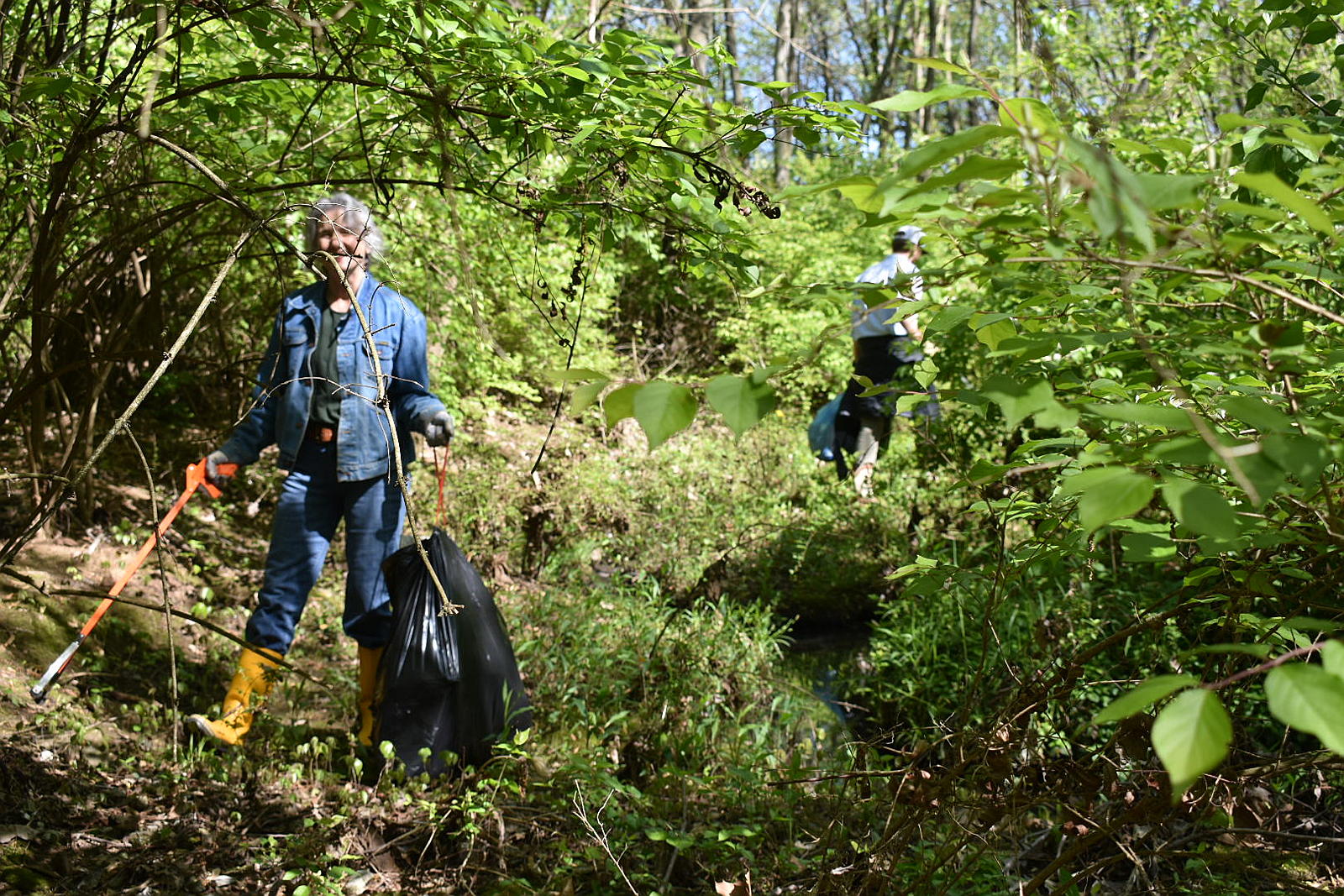 Since 2017, the Compact has facilitated over 225 cleanups all across the Basin, reaching communities in counties like Montgomery, Robertson, Williamson, Cheatham, Rutherford, Sumner, Putnam, White, Warren, Grundy, Jackson, Davidson, and more! These cleanups engaged over 2600 volunteers and resulted in over 4,000 bags of trash removed from our watershed.
That's a lot of trash! More importantly, we work to educate volunteers on the impacts of litter pollution and demonstrate the need for action by individual residents, communities, and governments to help put an end to litter in our waters.
We rely on grant programs to help bring event coordination, supplies, and volunteer recruitment to communities across the basin and we need your help to continue this work! Our goal of raising $6,000 through this campaign will help us to reach more communities in the basin with litter prevention education and cleanup resources and events.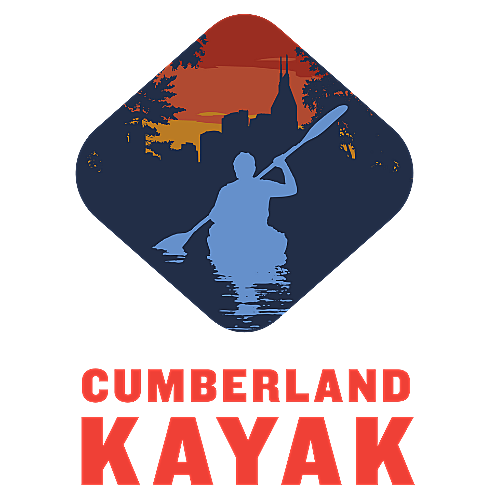 Cumberland Kayak will be matching up to $1000 to any donations over $50 made from now till October 16th. A long time partner, Cumberland Kayak is dedicated to cleaning up our streams and rivers, donating staff time and kayaks for river cleanups, donating 1% of their sales to support cleanups, and even signing up for our Adopt-A-Stream program to continually clean the Cumberland River.
Unable to make a donation? Join us as a volunteer in your community! After all, water connects all of us in the Cumberland River basin and it's going to take our entire community to put an end to litter in our waters.