CAC Connects is The Circus Arts Conservatory's (CAC) creative and positive response to the devastating effect caused by the Coronavirus pandemic, our digital response! It is a new online platform offering a variety of programming which includes circus inspired educational activities, physical activities and entertainment which are especially needed by area youth who are uncertain about returning to school and by adults who are uncertain about resuming some form of outside-of-home interactions.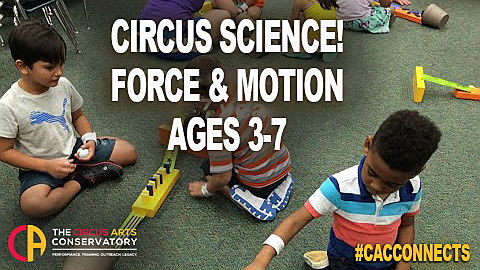 There are a number of vital needs CAC Connects seeks to meet. Most important is the need to keep our community engaged in the wonder, inspiration, awe and legacy of the circus arts during these anxious, uncertain and isolated pandemic times. Thousands of youth participate in our circus arts training programs and classroom science offerings which now must incorporate at-home exercise, creative visualization and digital team work components. Similarly, traditional circus arts performances must be translated for adult audiences in keeping with the legacy of Circus which built the Sarasota Community.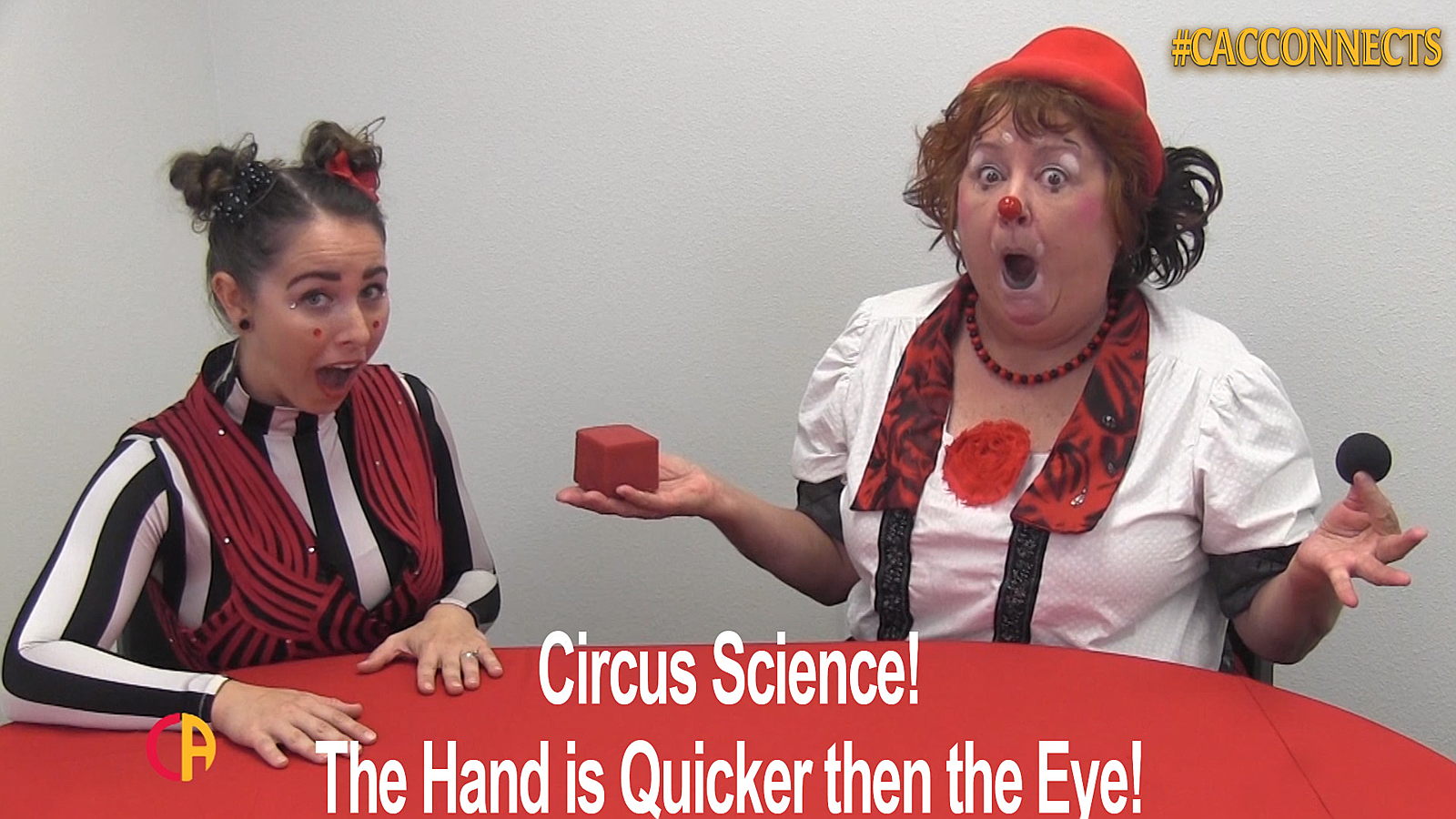 Social distancing puts a temporary hold on many experiences and events but The CAC has found a way to continue to bring circus to patrons everywhere with CAC Connects - an initiative offering everyone online experiences in circus inspired educational activities & lessons, healthcare programs, circus fitness and even enjoy a show. CAC Connects offers respite from the outbreak and gives parents fun and creative programs for their home-bound children. Schedules are posted to The CAC website and visitors can participate in Facebook Live presentations and video programming on YouTube. Viewers may engage with performers leading fitness classes and participate in education and healthcare presentations. CAC Connects has been modified and added to over the months since March. Currently The CAC website CircusArts.org presents 67 programs.
Sarasota schools have opened the school year as "a five-day, brick and mortar instructional plan for parents who want their students to return to traditional public school full-time, and a remote option where students can concurrently learn with the same instruction as in the traditional classroom." CAC facilities closed early in the pandemic as directed by the State of Florida. CAC initiated a switch to producing and marketing circus arts programs in digital formats which has met with early success. With protracted pandemic protocols, it is now time for a major revamping of CAC Connects to meet future community needs. The updating and expansion will include new videos in all areas, curriculum developed with school districts, expansion of the Circus Arts in Healthcare program and new hands-on participating programs for students and families.