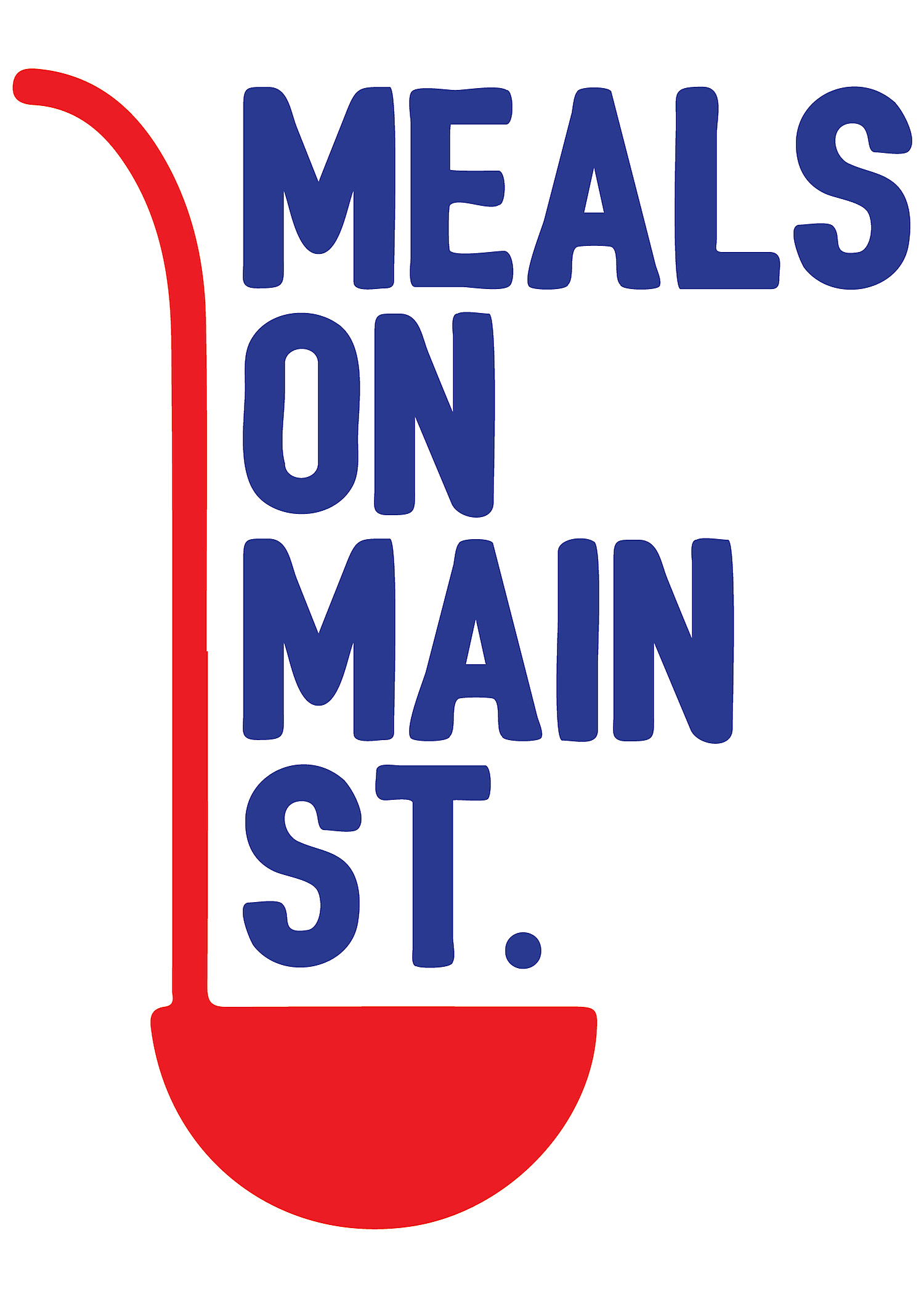 Caritas of Port Chester is becoming Meals On Main Street!
From our earliest days as Holy Rosary Soup Kitchen more than 20 years ago, our vision has been to provide food for people in need here in Port Chester and beyond, fostering hope for a better tomorrow for all. We incorporated as a 501(c)(3) in 2012, with the dream of one day having our own physical presence in the community we serve.
That dream is becoming a reality, with our new location, new name and new expanded mission, bringing the entire community together to increase access to healthy meals and eliminate food insecurity.
Introducing a faster way to get perishable produce and dairy products to families in need, Community-Based Food Hubs!
The objective is simple. Provide small volunteer-run organizations and student groups with a supply of farm-fresh and recovered perishable food items just in time for their distributions at pop-up pantries, farmer's markets, and community gatherings, to deliver more healthy food to more families in need, while involving the entire community!
We are building our first community-based food hub in our new facility on Main Street in Port Chester. From there, we will collect perishable and non-perishable food daily and serve a wider community population by working with all the local agencies and food establishments to schedule pick-ups and deliveries so that no food goes to waste.